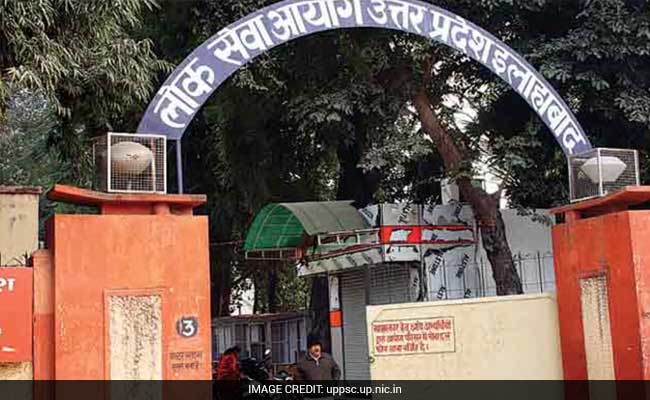 New Delhi:
The final result of the Uttar Pradesh PCS exam 2019 has been released. In the UP PCS exam which is also known as the Combined State/Upper Subordinate Services Exam a total of 434 candidates have been recommended by the Uttar Pradesh Public Service Commission (UPPSC) for appointment.
UPPSC PCS 2019 Exam Final Result
A total of 453 vacancies were announced to be filled by the Commission.
The Commission has released the list of candidates who have been selected for appointment according to the posts allocated to them.
A total of 46 candidates have been selected to join as Deputy Collector.
For Assistant Commissioner Industries and block development officer post, a total of 19 and 34 candidates have been selected respectively.
150 candidates have been selected as Nayab Tehsildar.
Rest of the candidates have been allocated to other posts like deputy jailor, welfare officer and other posts.
"Result of female candidates belonging to the other states, would be subject to the final judgment in the Special Appeal No 475 of 2019 filed by the Government of Uttar Pradesh before the Hon'ble High court," the Commission has said.
Click here for more Jobs News