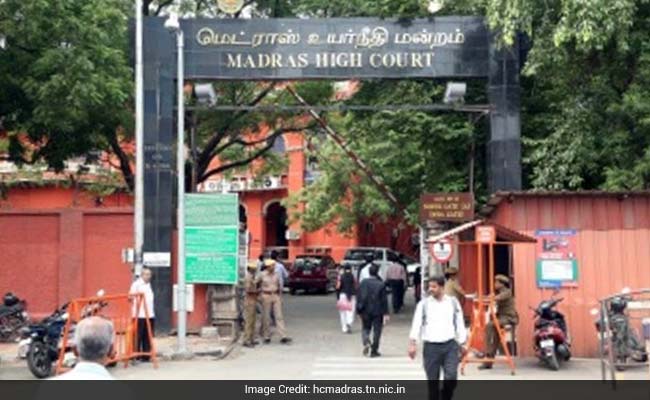 Chennai:
Madras High Court today issued notice to the authorities concerned on a PIL against the selection process for recruitment of 49 Assistant Professors for the Tamil Nadu Veterinary and Animal Sciences University (TANUVAS).
Petitioner PI Ganesan, a retired professor in the university, contended that the process further to the November 26, 2016 advertisement was illegal, unconstitutional and null and void on the ground that higher marks had been set apart for interview.
Stating that a total of 35 marks had been earmarked for interview, he claimed it will not ensure transparent recruitment and lead to nepotism.
The selection process was bogus and fraudulent and directly in violation of the ratio laid down by the Supreme Court in Ajay Hasia's case, he submitted.
When the matter came up for hearing, a bench comprising Chief Justice Indira Banerjee and Justice M Sundar ordered notice to the Chairman, Selection Committee, and Vice Chancellor and Registrar of TANUVAS and Animal Husbandry, Dairying and Fisheries secretaries.
The bench posted the matter to June 9 for further hearing.
Click her for more
Jobs News
(Except for the headline, this story has not been edited by NDTV staff and is published from a syndicated feed.)