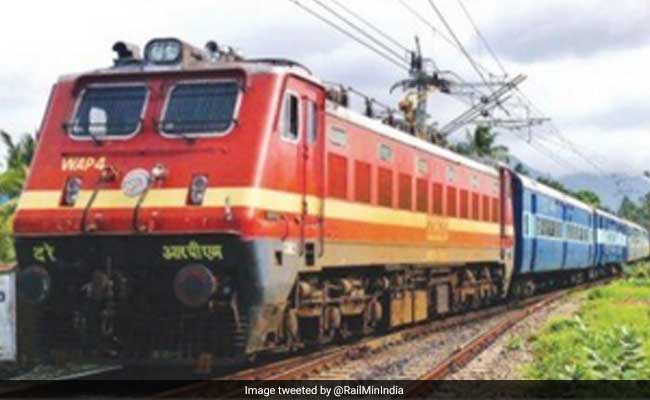 New Delhi:
After it crashed during the initial hours of activation, the website link for RRB Group D exam details have been re-activated again. Railway Recruitment Board or RRB of Indian Railways had activated the links for logging in to know the exam date, exam shift and exam city for candidates who have registered for the RRB Group D exam which are scheduled to begin from September 17 in the afternoon today. However, after the RRBs opened the links, most RRB websites have started to crash or started to not to respond due to heavy traffic. An update from RRB had said then that the link will re-activated again by 6.00 pm today. Candidates may login to the RRB website now and check their exam details.
The link can be accessed directly from the concerned RRBs of your choice or follow the the steps given here in this story:
RRB Group D Exam: Railway Recruitment Website Crashes, Use These Links To Login
The applicant may access the details after logging into the website links given in this story:
RRB Group D Exam 2018: Centre, Date, Shift Login Process Started, Know How To Download
"Too many users are connected. Please try again after few minutes," said the official RRB Group D exam link provided on the websites after it got crashed in the afternoon.
RRB Group D Exam 2018: Login to this page using your user id user password to know your exam details
"The Login to form will be available only between 09-09-2018 18 Hours 00 Minutes to 14-12-2018 23 Hours 55 Minutes," said an update from RRB websites later.
"Click here for Exam City and Date Intimation. This link will be live from 14:00 hrs of 9th September 2018 for candidates scheduled from 17th September to 16th October 2018," said a message posted on the official website of various RRBs in the morning today.
Click here for more Railways Jobs News
Click here for more Jobs News