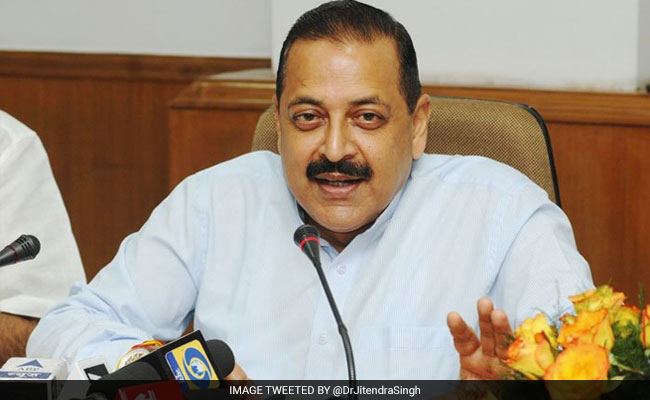 New Delhi:
Minister of State for personnel, public grievances and pensions Jitendra Singh has stated that, 'Nearly half of those who crack the civil services examination are engineering graduates and a large number of them do so by opting for subjects like public administration and sociology,' in response to BJP member Subramaniam Swamy's question on whether the government had received representations to include Ayurveda as an optional subject for civil services examination, during the question hour in Rajya Sabha, today. 'There are 48 optional subjects for the examination and added that Ayurveda not being an optional did not mean that Ayush graduates could not appear for the examination,' he added further to support his statement.
However he said that the issue is under examination by the government. Among 20 toppers this year, 19 were engineers and one was a doctor.
Civil services final result 2016
was declared in May. Nandini KR, 26 year old civil engineer, topped the examination.
Highlighting more, he said not even 10 per cent of the doctors opt for medical science as their option. Doctors and engineers choose optional subjects different than what they have studied, for the civil services exam.
Union Public Service Commission (UPSC) had declared the result of the
civil services preliminary exam
in June and the main exam is scheduled to be held on October 2017. Close to 14000 candidates have qualified the civil services preliminary exam.
(With Inputs From PTI)
Click here for more
Jobs News