New Delhi:
The next CBSE UGC NET 2017 will be held in November. CBSE has released a short notification for UGC NET exam which is slated for November this year. Detailed notification will be released on 24 July 2017. Candidates can access the same at cbsenet.nic.in. As per a previous notification, the UGC NET exam 2017 was scheduled to be held on November 19, 2017. However, in a revised notification released today, CBSE has pre-poned the date of exam to November 5, 2017. The rest of the details remain the same.
Online application submission link for CBSE UGC NET will open on 1 August 2017.
Candidates can submit their applications till 30 August 2017.
Also Read: No NET, No PhD Admission: UGC Draft Regulation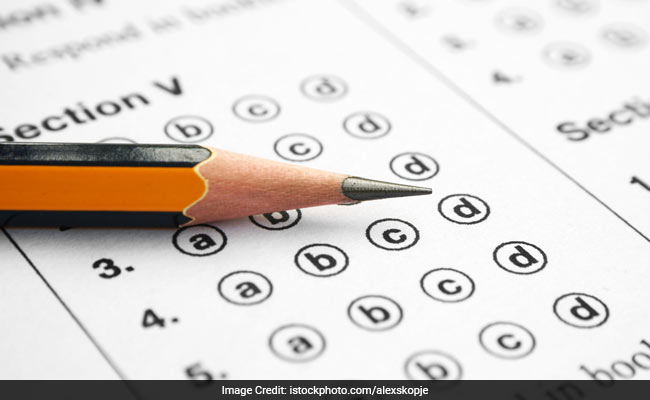 CBSE declared
UGC NET result
for the January exam on 29 May 2017. Let alone delay in result declaration, CBSE UGC NET January 2017 was marred with controversy as well.
CBI had registered FIR in NET answer sheet scam
; on the other hand the Board's decision of conducting the exam, which is the most important for those aspiring for JRF and Assistant Professor post, only
once a year
was not accepted well by many aspirants.
Candidates can deposit the fee till 31 August 2017.
About CBSE UGC NET
: CBSE conducts the National Eligibility Test (for determining the eligibility for Assistant Professor only or Assistant Professor/ JRF), on behalf of the University Grants Commission (UGC). Till now, the exam was held twice a year in 84 subjects at 90 exam centres nationwide.