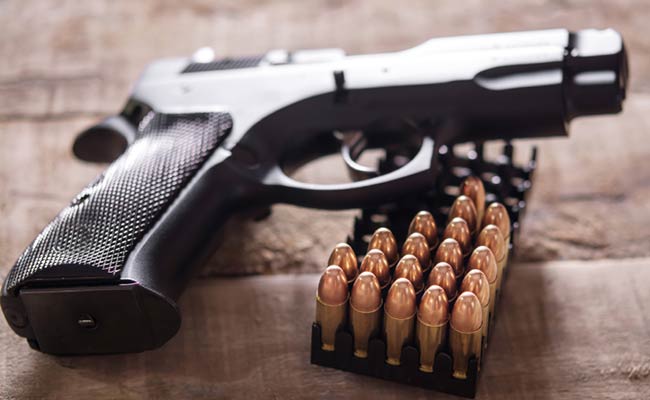 Jaipur:
A woman and a child were killed and two others sustained injuries after being shot during celebratory firing at a pre-wedding function in Alwar district, police said on Monday.
The incident occurred on Sunday night in Khedli, SHO Mahaveer Prasad said.
Dinesh Kanwar (35) and Sagar Singh (7) died of bullet injuries while Hansa Kanwar (30) and Prachi (10) were injured, he said.
The incident occurred when a 'lagan' programme was going on at Samuchi village.
Two people were detained for questioning, he said.

(Except for the headline, this story has not been edited by NDTV staff and is published from a syndicated feed.)