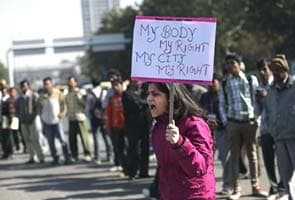 Jaipur:
Rajasthan authorities have decided to deploy policemen in uniform as well as plain clothes in state transport buses in Jaipur, in the wake of the gang-rape of a girl in a moving bus in Delhi that sparked public outrage.
Police commissioner B L Soni ordered that policemen will be deployed in buses of Jaipur City Transport Services in selected routes of the city to provide security to women passengers.
He also said that there will be regular police patrolling near girl's colleges and schools.
A 23-year-old paramedical student was gang-raped in a moving bus on Sunday night in Delhi.