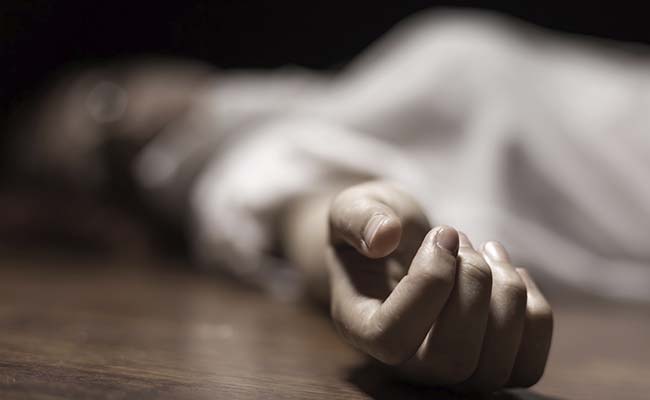 Jaipur:
An income tax inspector posted in Vadodara has been arrested for allegedly killing his wife and burying her body over his affair with another woman, the police said Sunday.
"Lokesh Chaudhary, 30, called his wife, 28, to Vadodara from Jaipur on April 11 and killed her. He later buried her body. A team reached Vadodara on Sunday to exhume the body, Additional DCP (East) Hanuman Prasad said.
The accused had filed a missing complaint of his wife with the Jaipur police to evade suspicion on him. But he later confessed to killing the woman with the help of an aide, the officer said.
Chaudhary got married in February last year and was from Alwar. His wife was studying in Jaipur. The accused developed a relationship with another girl, also hailing from Alwar, who pressurised him to divorce his wife, the police said.
The matter is being investigated, they added.