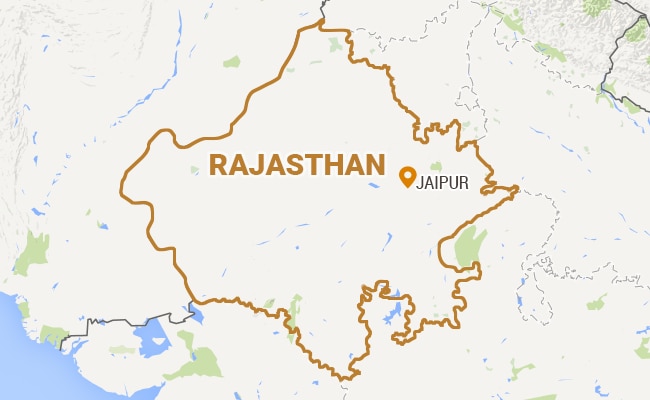 Jaipur:
Over 100 new year revellers were injured in separate road mishaps in the state capital, an official said today.
As many as 104 people, mostly youngsters, celebrating on new year's eve were injured in separate road accidents and reported to the emergency ward of SMS hospital here late last night, an Emergency Unit official said.
Of these 18 patients were shifted to polytrauma ward, and the rest were discharged after first aid, he said.
Also 43 people injured in brawls were brought to the hospital, of which six were admitted, he said.
One person in inebriated state too was admitted to the hospital, he said.
No casualty has been reported so far, the official said.