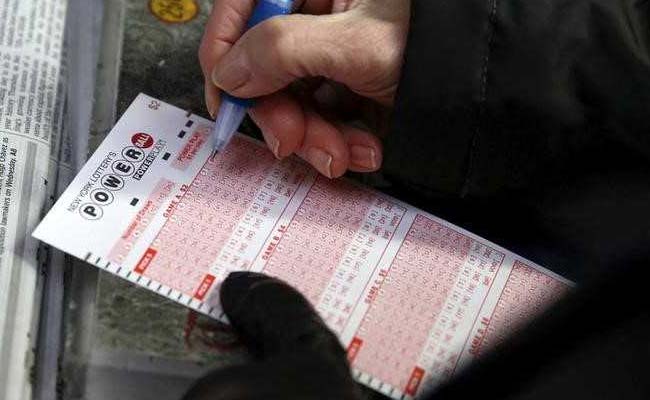 Dubai:
25-year-old Dhaneesh Kotharamban probably had no idea that a lottery ticket that he bought in a whim would turn his life around. It was the first ever lottery he took a chance with and ended up winning a whopping $1 million.
Mr Kotharamban, who has been working as an electrician in Dubai for over a year, was heading for Kerala for a holiday a few weeks ago, when he bought a ticket at the Dubai Duty Free or DDF Millennium Millionaire and Finest Surprise draws.
"I've never thought that I could win this big at such a young age! Thank God for this wonderful gift and thank you Dubai Duty Free!" the Khaleej Times quoted him as saying.
An overwhelmed Mr Kotharamban said he was left breathless after he a DDF representative informed him about the lucky draw results. The 25-year-old said that it was "a call of a lifetime".
Mr Kotharamban won the lottery along with a Jordanian national, Yazan Qaryouti, who also won $1 million in the draw. Mr Qaryouti said it was the "second happiest moment" of his life after his marriage.
In January this year, another Indian from Kerala had won dirham 12 million in the biggest-ever raffle prize money in Abu Dhabi.
(With agency inputs)