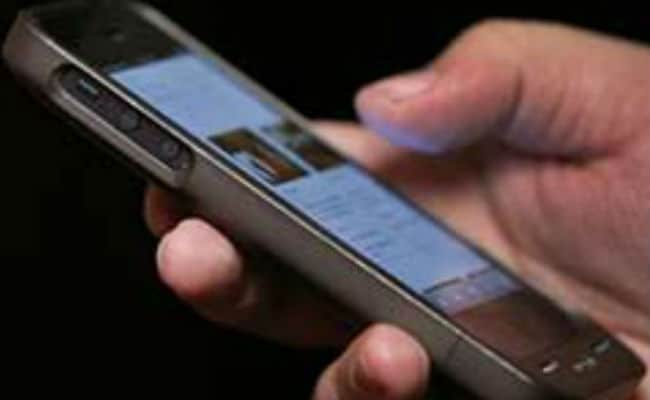 Dubai:
An Indian scholar has launched an Urdu mobile application for smartphone users which provides information related to Haj and Umrah pilgrimages in Saudi Arabia.
Najeeb Qasmi said the app is in unicode format which allows users to copy and share any information related to Haj and Umrah pilgrimages through mobile messaging service WhatsApp, Facebook, e-mail and mobile SMS.
"The 13 MB app is available at Play Store and can be downloaded onto any Android tablet or smartphone within two minutes. It will soon be launched for iPhone users as well. The English version will be launched soon," Arab News quoted Mr Qasmi as saying.
Mr Qasmi said the initiative involved Mudassir Ayyub, lecturer at King Saud University and Muhammad Abdul Basit Khan of Pakistan's Lahore University.
"The use of smartphones is growing rapidly in the world. It is estimated that the number of smartphone users will be around 700 million in India alone by 2019," he added.
This year, over 136,000 Indians will perform Haj.