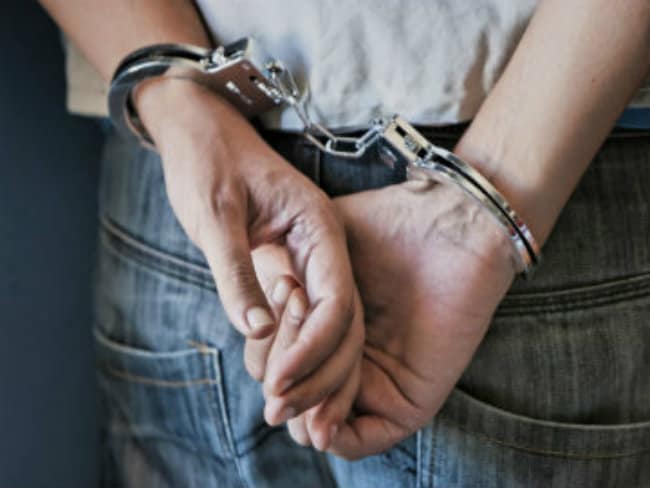 New York:
Seven members of an identity-theft ring have been arrested and charged with fraud for using information from Indian-Americans to net more than US $540,000 in cash and high-priced merchandise.
Police in New Jersey state seized more than 250 driver's licenses and credit cards that were recovered from various properties owned and rented by the defendants, acting Union County Prosecutor Grace Park was quoted as saying by a website.
The three-week investigation of the ring began after Westfield police received reports of alleged fraud uncovered at the stores in the township's downtown, Park said.
From August 2014 through April 2015, authorities allege, the suspects used copies of government documents from people with dual citizenship.
With those documents, the suspects obtained fraudulent credit cards and gift cards, which were used to purchase merchandise including power tools, high-end jewelry, TAG Heuer watches, iPhones, Beats by Dre headphones, and cases of expensive spirits such as Johnnie Walker Blue Label scotch, Park and Wayman said.
Harpreet Singh, 35, Vidhi Vohra, 26, Kunal Vohra, 23, Jaswinder Singh, 53, Saeed Choudry, 52, Anjum Sabar, 34, and Saquib Khan, 29, sold merchandise and the credit cards and gift cards to generate cash.
Vidhi and Kunal have been charged with two counts of second-degree theft. Jaswinder Singh, Khan and Sabar charged with second-degree possession of identifying documents to facilitate fraud.
Whereas, another suspect, Saquib Khan is charged with two counts of third-degree receiving stolen property. As a result of the investigation, approximately US $540,000 in cash was frozen in bank accounts, and officials had recovered US $75,000 in merchandise and seized the driver's licenses and credit cards.