Bastar:
Highlights
Rahul Gandhi was on a two-day visit to Chhattisgarh's Bastar on weekend
In 2008, Rahul Gandhi said he was adopting Jamwada, though informally
Since then he hasn't visited the village and it has seen no progress
Rahul Gandhi's two-day visit to Chhattisgarh's Bastar on the weekend did not include a village that has waited for him for 10 years.
The village Jamwada is just 15 km from a government school where the Congress vice president addressed a "
Jan Adhikar
(people's rights)" rally on Saturday.
In October 2008, the Congress leader spent hours at this village and declared that he was adopting it, though informally. Three years ago, when the government launched a scheme for MPs to adopt and develop villages, he picked one in his mother Sonia Gandhi's Rae Bareli constituency in Uttar Pradesh.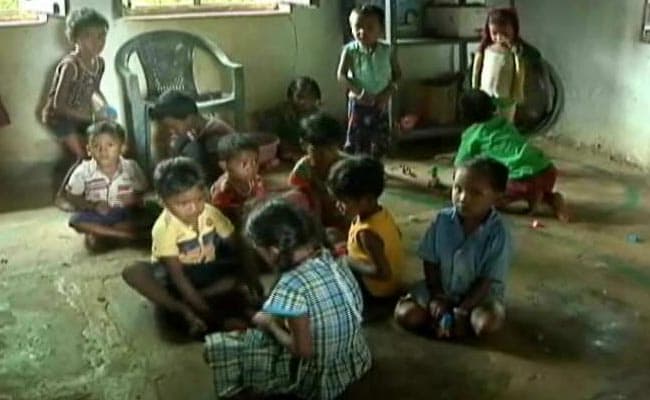 Jamwada, a village of 4,500, complains that since that visit, they have seen neither the 47-year-old Congress leader, nor any big progress. The Congress, however, points out that the village is part of the assembly constituency of BJP lawmaker Santosh Bafna and the parliamentarian is also from the ruling party.
Mr Gandhi had spent half-an-hour each at the homes of villagers like Somnath and Srinath. Somnath says he was promised a pucca or permanent house. "He said he will make roads, a school, but nothing happened," says an angry Srinath.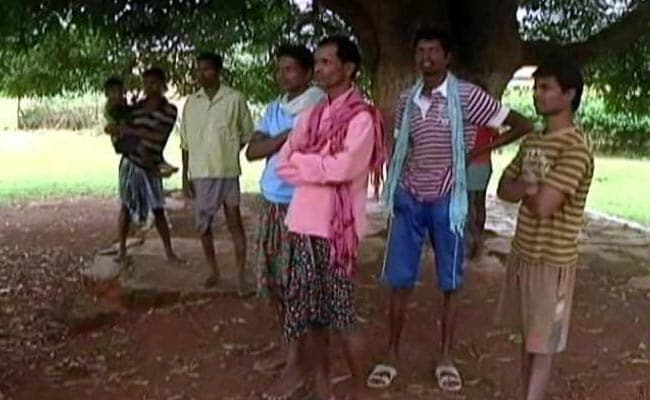 "Rahul Gandhi used to say, I am adopting Jamwada, but there is no work here... road, electricity, water...no work," says Gaduru Nag. He says the villagers expected more as Mr Gandhi's party was in power.
Even a basic amenity like electricity has not reached a part of the village; there are only lifeless poles instead.
Ten years ago, around 700 people were below the poverty line, now the number has risen to 1070 according to Gram Panchayat. Only 10 people are in government jobs and 500 work in the city. Four people benefited from a self-employment scheme and around 200 poor families were helped by a government housing scheme.
Somnath Soy, the Sarpanch or village head of Jamwada, says: "This is my fourth term, Rahul Gandhi had come but nothing came from him. We have used Panchayat funds for development."