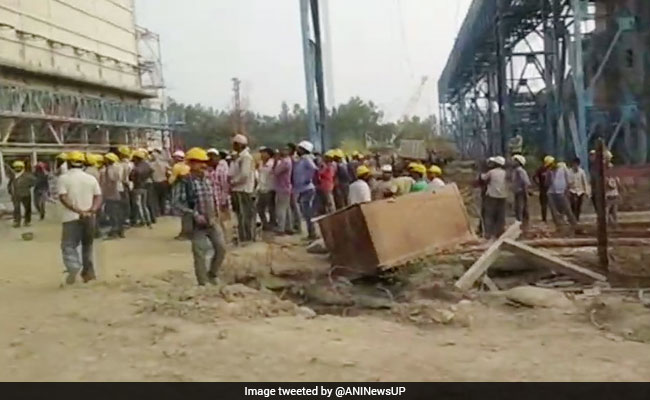 Raebareli:
Four people have reportedly died and scores are injured after a boiler pipe explosion in the National Thermal Power Corporation or
NTPC's power plant in Raebareli in Uttar Pradesh
. A top official in Unchahar says about 50 are injured in the accident.
Here are the live updates for Raebareli NTPC explosion:
The Number Of Dead Now Reaches 18



Eighteen deaths have been confirmed by the district administration as at 9:30 at night. While 22 victims with severe burn injuries have been referred to hospitals in Lucknow, another 15 are in a Rae Bareli hospital. Some victims were also sent to Allahabad for treatment, NTPC officials said.