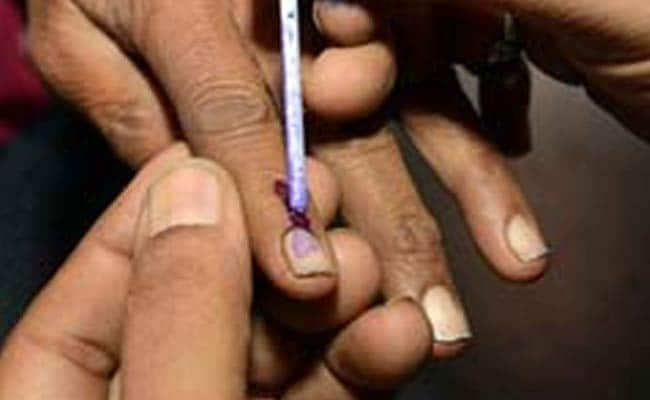 Uttar Pradesh will vote in its seventh and final phase of the Assembly elections today. The main contenders of leading parties did rigorous campaigning in the last leg of the elections in the state this week. Prime Minister Narendra Modi was in Varanasi - his Lok Sabha constituency - for three days since Saturday holding roadshows and election rallies. Congress Vice President Rahul Gandhi and Samajwadi Party's Akhilesh Yadav also conducted rallies in the city. BSP chief Mayawati was also a part of this high-octane campaigning in this key constituency which will be keenly watched today.
Voting will be held in 40 Assembly seats in seven districts. Ghazipur, Varanasi, Jaunpur, Chandauli, Mirzapur, Bhadoi and Sonebhadra districts will be polling today. Varanasi has five assembly seats.
A total of 1.41 crore voters, including 64.76 lakh women will vote in the final phase of the seven-phased UP elections. As many as 14, 458 polling booths have been set up in this phase. In the 2012 Assembly election, out of the 40 seats, 23 went to Samajwadi Party, five to BSP, four to BJP, three to Congress and five to others.
According to the analysis by Uttar Pradesh Election Watch and Association For Democratic Reforms or ADR, 115 of the total 528 candidates have declared criminal cases, Samajwadi Party or SP has 19 such candidates, followed by 17 from Bahujan Samaj Party or BSP. While BJP has 13 of 31 candidates with criminal cases against them, Congress has five of nine candidates with declared criminal cases.
To give you more on the candidates fielded by each party, here's a list of candidates with criminal cases in phase seven of the UP elections 2017.
Party wise break up of candidates with declared criminal cases - Phase 7
Party
Total number of candidates analysed
Candidates with Declared criminal Cases
BJP
31
13
Cong
9
5
BSP
40
17
SP
31
19
RLD
21
4
CPM
7
2
CPI
14
1
IND
136
22
Other
239
32
Total
528
115

Source : ADR