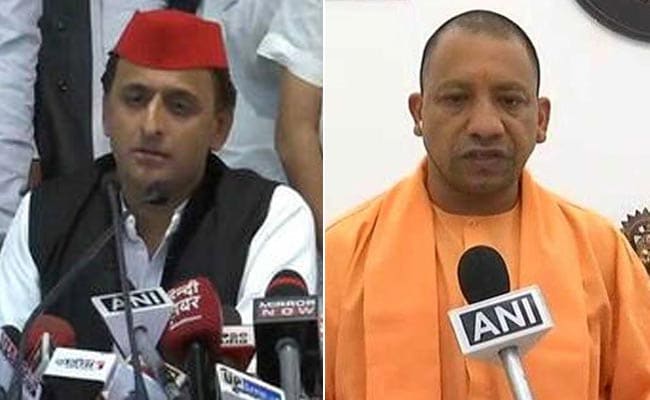 Lucknow:
The counting of votes for two Lok Sabha constituencies in Uttar Pradesh - Gorakhpur and Phulpur - have come to an end. Both Gorakhpur and Phulpur were won by Samajwadi Party in a
staggering upset for the ruling BJP
. Security had been heightened in both constituencies to ensure the counting of ballots happen smoothly. Gorakhpur was represented by Yogi Adityanath before he became the chief minister, while Phulpur was represented by Keshav Prasad Maurya, before he became the the deputy chief minister. Regional arch-rivals - Akhilesh Yadav's Samajwadi Party and Mayawati's Bahujan Samaj Party (BSP), which were steamrolled by the BJP in last year's assembly elections, had teamed up for the first time in nearly 25 years. Five-time lawmaker from Gorakhpur,
Yogi Adityanath acknowledged his party's "overconfidence"
, saying they failed to understand the significance of the Samajwadi Party-BSP alliance for the by-elections. The bypolls were necessitated after Uttar Pradesh Chief Minister Yogi Adityanath and Deputy Chief Minister Keshav Prasad Maurya vacated the Gorakhpur and Phulpur Lok Sabha seats respectively following their election to the state legislative council. The voter turnout was 47.45 per cent in Gorakhpur and 37.39 per cent in Phulpur in Sunday's polling.
Here are the highlights of the UP by-election results from Gorakhpur and Phulpur: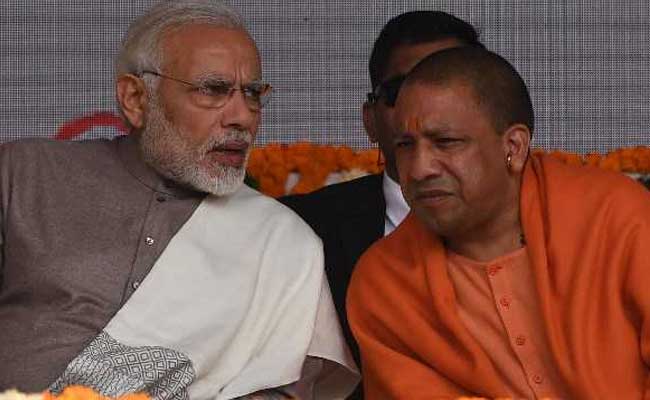 Uttar Pradesh, Bihar By-Election Results 2018: BJP Faces 3/3 Loss; Samajwadi Parties: 10 Points
Uttar Pradesh chief minister Yogi Adityanath said on Wednesday evening that the BJP - which has lost key by-elections in Gorakhpur and Phulpur, two parliament seats it held - "failed to understand the significance" of a partnership scripted by the Samajwadi Party and Mayawati's Bahujan Samaj Party. It was "overconfidence," the chief minister said, also stating that his party will study why it lost and prepare a new strategy. It is a massive setback for the BJP; the two seats it lost today were vacated by Yogi Adityanath and his deputy Keshav Prasad Maurya last year. In by-elections to Bihar's Araria parliament seat, the BJP is trailing Lalu Yadav's RJD, which held the seat."