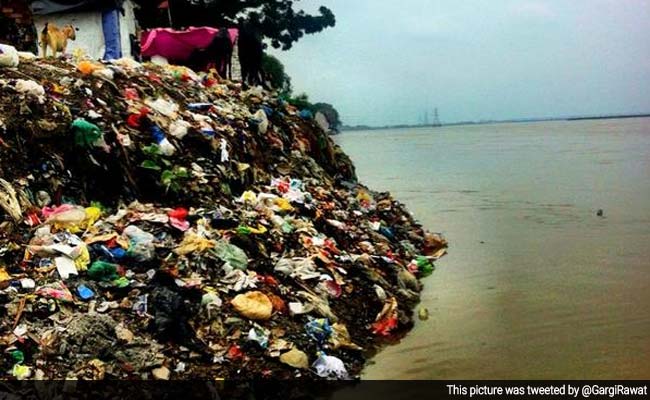 New Delhi:
Union Minister Uma Bharti today reiterated her commitment to clean India's longest river Ganga and promised to do so in three years while also asserting that she would not entertain any questions in this regard before the task was achieved.
"I am being asked many questions on the cleaning of Ganga, but I am not going to speak anything. I believe in action and I am going to make Ganga continuous and serene in the next three years. The questions are not going to affect me," she said at a felicitation ceremony of teachers organised by the Coordination Committee of Public Schools (CCPS) in New Delhi.
Ms Bharti, who is the Minister of Water Resources, River Development and Ganga Rejuvenation, also emphasised on the role of the teachers in students' life and credited her own success to her teachers.
She also congratulated all the teachers who were felicitated in the programme, and asked all teachers to become 'real gurus' and students to become better human beings rather than grow professionally.
Speaking at the occasion, BJP Delhi unit president Satish Upadhayay hailed Prime Minister Narendra Modi for "giving imagination" to the country and reigniting hopes of people.
"A trust deficit was created in the country. People had lost hopes that the country would progress. But thanks to the efforts of Modiji that the lost hopes are being brought back once again. He has given imagination to the country. The nation now believes that everything is possible," Mr Upadhayay said.