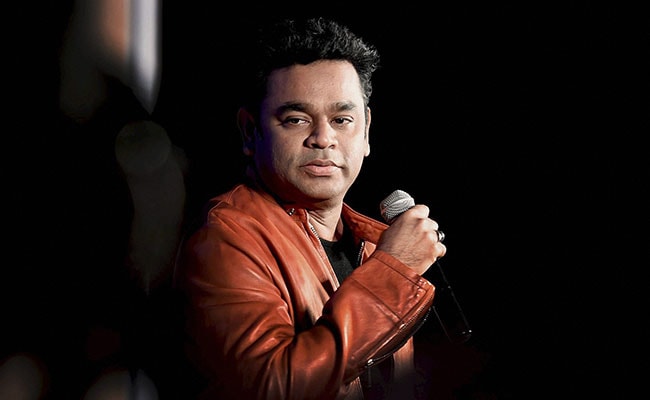 Highlights
AR Rahman condemned the killing of senior journalist Gauri Lankesh
He said he wanted India to be "progressive and kind"
Gauri Lankesh was shot dead at her residence by unidentified men
Mumbai:
Music maestro AR Rahman has condemned the killing of senior journalist-activist Gauri Lankesh, saying the current scenario does not represent the India he knows.
The 50-year-old music composer expressed sadness over the incident. "I am so sad about this. These kind of things don't happen in India. This is not my India. I want India to be progressive and kind," Mr Rahman told reporters in Mumbai, according to news agency PTI.
The Kannada journalist, known for her left-leaning outlook, was shot dead by unidentified men at her residence on Tuesday. Footage from CCTV cameras installed by Ms Lankesh showed a man in a dark jacket and helmet shoot her at pointblank range. But almost three days after her death, the police have made little headway in its investigation.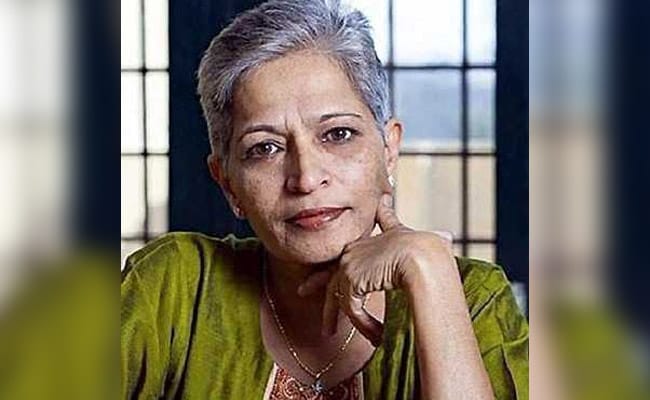 Rajarajeshwari Nagar, the neighbourhood in west Bengaluru where Gauri Lankesh lived is sparsely populated and no eyewitnesses have come forward so far. Gauri Lankesh was found lying in a pool of blood by neighbours who live in an apartment complex opposite her home and who said they were at dinner when she was shot. They initially thought they had heard firecrackers go off.
The Karnataka government has offered a 10 lakh award for clues in the murder of journalist Gauri Lankesh, even a special investigative team of the police set up to find the killers asked the public to share any information they might have to help solve the crime.
There is concern that the investigation into Gauri Lankesh's murder could flounder the way the probe into the 2015 murder of rationalist and scholar MM Kalburgi has. Mr Kalburgi too was shot dead just outside his home in north Karnataka. That was more than two years ago, but the murder is yet to be solved.
With inputs from PTI