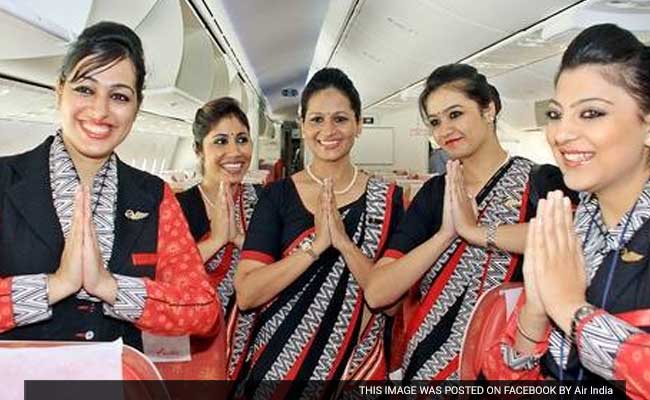 New Delhi:
Air India will operate the longest all-women crew flight from the national capital to San Francisco on March 6, to celebrate the International Women's day.
The "historic" New Delhi -San Francisco flight would have 14 crew members and four pilots, all of whom would be women. The flight would leave on March 6 and return on March 8.
Besides, the national carrier today said it would be operate over 20 all-women crew flights in domestic routes on March 8 - the International Women's day. Air India, was the first carrier in the world to operate an all-women crew in 1985.
Air India CMD Ashwani Lohani said the flight to San Francisco on March 6 would be a symbol of "women empowerment".
"It will be a historic flight and the longest to be operated by all-women crew," Mr Lohani said. The state-run airline has around 3,800 women workforce of the total 27,500 people with 20,500 of them regular.
Duration of the flight would be more than 15 hours.
According to him, the airline has immense respect for women and everyone associated with the flight, including pilots, engineers and those at the gate would be women.
Every year, Air India operates all-women flights to celebrate the international women's day.