Srinagar:
Highlights
3 policemen killed in two terror attacks in Srinagar
First attack in downtown Zadibal, second in Tengpora
2 of the cops killed were unarmed; attackers still missing
Srinagar witnessed two terror attacks this morning in the very heart of the city; three policemen were killed. The attackers remain missing.
First, terrorists on motorcycles opened fire at a group of police officers standing at a tea stall near their post in Srinagar this morning, killing two of them.
Assistant Sub Inspector Ghulam Mohammad and Head Constable Nazir Ahmad, both unarmed, died on the spot.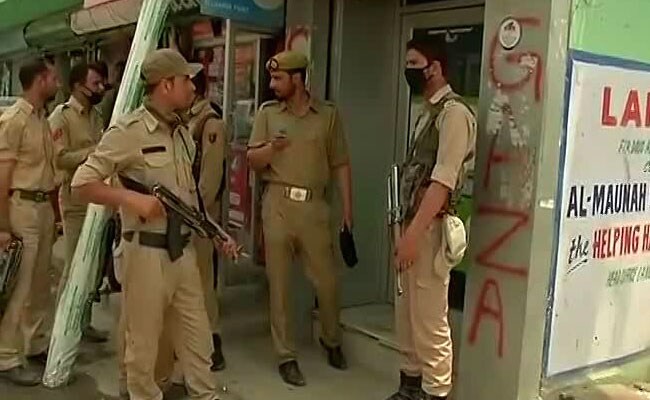 The shootout took place in the downtown Zadibal area of Srinagar.
Security forces are searching the area for the assailants, who fled after the attack.
Later, another policeman, Mohammad Sadiq, was killed in a separate shooting in Tengpora and his rifle was taken away.
Government sources say the attacks were designed to scare tourists away in peak travel season for the Kashmir Valley. Officials, however, say that the areas targeted are not tourist sites.
Sources confirm that in the last four months, nearly 40 terrorists are suspected to have crossed the border from Pakistan into Jammu and Kashmir.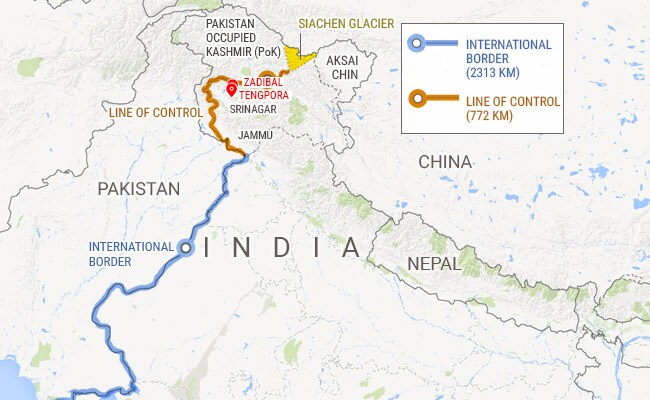 Hizbul Mujahideen has claimed the responsibility for the attacks. A spokesman of group told a Srinagar based news agency that its men have carried out attacks in the city.
This morning's twin attacks come after an intel alert warned of a possible strike by the Hizbul Mujahideen, based in Kashmir. Sources say its members may have carried out the assaults in collaboration with the infiltrators from Pakistan.
These major attacks in the city come after nearly three years.
The last such attack took place in 2013 when two policemen were shot dead at Hari Singh High Street.