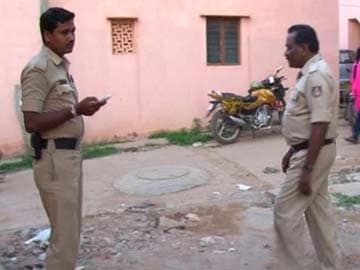 Bangalore:
Bangalore Police are investigating an alleged sexual assault on a young woman inside her paying guest accommodation in the early hours of Friday. The woman, who works as an IT professional, alleged that the man gained entry to her room, demanded money and then raped her.
The woman's roommate had left for an early morning shift. The usual practice was for her to throw the key into the room, but that night, the key was left on the windowsill.
Additional Commissioner of Police, Kamal Pant, told NDTV that police suspect it may be someone who was familiar with the PG accommodation or with the routine of the women. No arrest has been made so far and the investigation is going on.