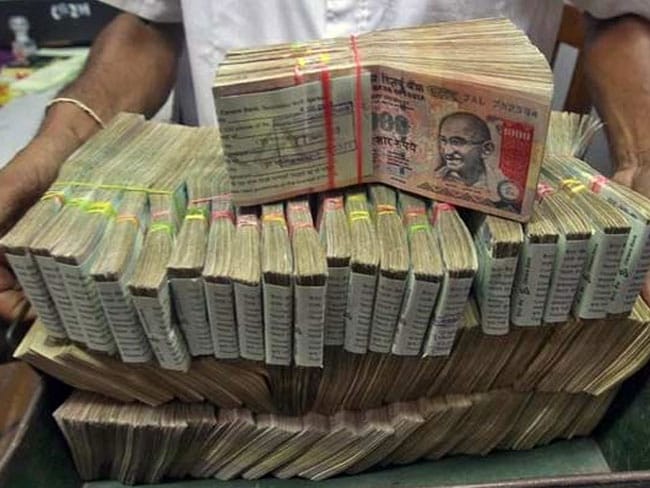 Paris:
After making seven Indian names public in its official online gazette - the most recent ones being last week - Switzerland has published more names of account holders whose countries are seeking information in cases where tax evasion or money laundering is suspected.
No new Indian names have emerged but fresh gazette notifications have been issued for two Indian citizens - Sayed Mohammed Masood and Chand Kauser Mohammed Masood. A probe has been on in India for the past many years against the Masoods, for a major ponzi scheme run from Mumbai through City Limousines.
Switzerland had already issued notifications for the Masoods in April this year but in Tuesday's notification a Bahamas-based entity Wharf Limited, presumably linked to the Masoods, has also been mentioned.
Although the Swiss notification does not give out any reasons, nor any further details on the case, it is known that some of the Masoods' Swiss accounts with 1.25 million dollars were frozen in 2012 at the behest of the Enforcement Directorate.
"Those named are not obliged to respond to the notification which is basically meant to inform them," Thierry Li, spokesperson for the Swiss Federal Tax Administration, told NDTV. When asked if this contradicted the confidentiality clause of the double taxation treaties that do not allow for names of those being probed to be made public, Mr Li said that this was an inherent "problem" in Swiss law which required people to be duly informed before their account information was shared. Those not traceable therefore have to be named in the public gazette.
Persons identified in the gazette can take legal recourse to prevent information being shared to the requesting country. If they do not respond within the stipulated time (30 days in the case of the Masoods), information on them will be provided to the requesting country.
The other names made public in Tuesday's gazette were from Panama, Germany and the US.
Switzerland is likely to sign automatic information exchange treaties soon with several countries it has double taxation avoidance agreements with, including India.