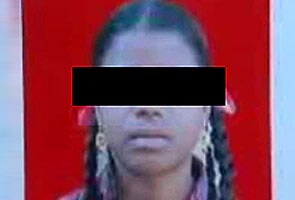 Thane:
A 15-year-old girl in Maharashtra's Thane district has committed suicide after being sexually harassed - almost every day - by a man on her way to school.
The 10th standard student hung herself from a ceiling fan at her home.
Police have arrested the 23-year-old man who allegedly stalked and harassed her.
A friend of the girl, who witnessed the harassment, said: "We were going to school after lunch when these men on the street started harassing us. One of them grabbed my friend and wouldn't let go of her. He asked me to leave the spot."
The victim's brother said the abuse drove her to depression. "While going to school, this man used to harass my sister and force himself upon her. She would get scared and return home. She committed suicide out of depression," he said.
The principal of the school where the minor girl studied said she had no clue of the girl's plight. "Had she confided in her teachers or me, we could have prevented this," the principal said.