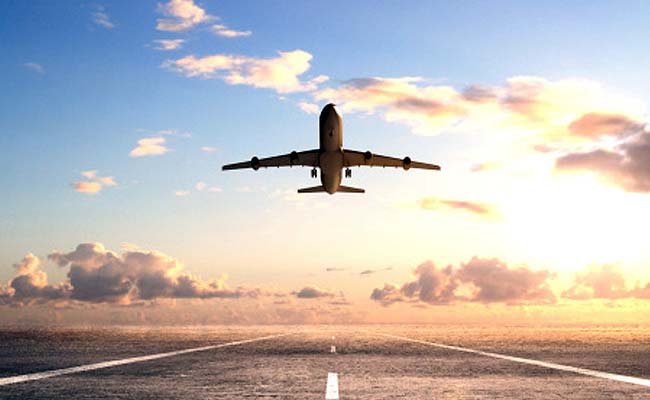 Agartala:
Chinese realty baron and head of the multi-billion Dalian Wanda group Wang Jianlin along with seven other passengers survived a scare today after his private jet developed a snag and landed under emergency conditions here, sources said.
Mr Wang was on his way back to Beijing after completing his business visit to India, during which he announced his plans to invest USD 5 billion in developing industrial townships in the country.
"The Gulfstream-5 aircraft made an emergency landing around 0930 hours after the pilot reported a snag in the engine and took permission from the Agartala ATC," an ATC source told PTI.
The source said that Wang is expected to fly back to Beijing tomorrow as "the engine part is to be replaced to make the plane airworthy again".
"The required part will be flown to Delhi first and from there it would come by a special flight to Agartala," the source said.
Mr Wang, the richest man in China, is staying at a hotel here and is being provided with full security, sources said.
He was on a four-day visit to India at the invitation of Prime Minister Narendra Modi.