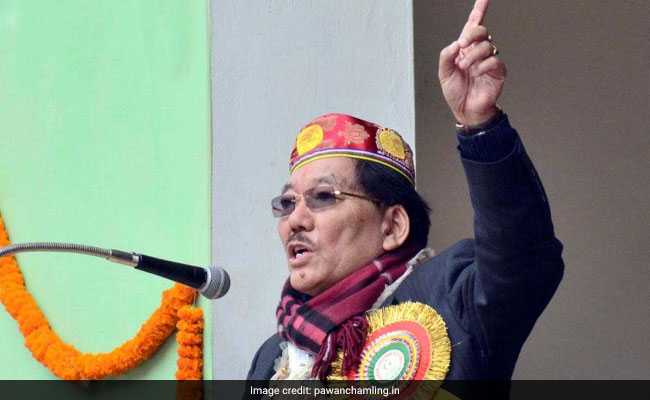 Guwahati:
Sikkim Chief Minister Pawan Chamling became the longest-serving chief minister of any state as he completed 25 uninterrupted years in office. He broke the record of former West Bengal Chief Minister Jyoti Basu, who held office for 23 years.
The founding president of the ruling Sikkim Democratic Front (SDF) became chief minister in December 1994.
With the slogan "New Sikkim, Happy Sikkim", he launched policies and programmes to transform the state.
The celebrations in state capital Gangtok, however, looked muted, though his supporters organised an event to honour him.
"As I cross a personal milestone, I would like to remember all those who have been a part of this journey. First and foremost, my heartfelt gratitude goes to the people of Sikkim for reposing their faith in me by giving their mandate for five consecutive terms," Mr Chamling, 68, said.
"On this momentous occasion, I also offer my homage to Late Shri Jyoti Basu ji, a great statesman for whom I have the highest respects and whose record stint as chief minister, I am fortunate to surpass," he said.
Born at Yangang in south Sikkim, he is a matriculate and calls himself a self-educated person.
In 1973, when he was only 22, he took his plunge into politics as negotiations were underway for the merger of the kingdom of Sikkim with India. In 1975, Mr Chamling became the block president of the Youth Congress and was elected secretary of the Prajatantra Congress in 1978. In 1983, he was elected president of the Yangang gram panchayat unit unopposed.
In 1993, Mr Chamling formed the Sikkim Democratic Front Party.