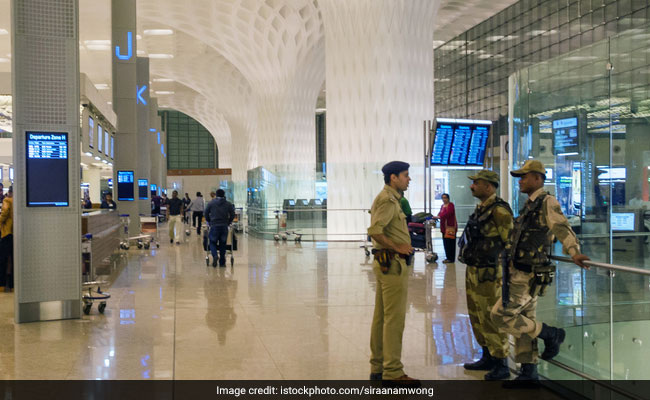 New Delhi:
From drones and remote controlled helicopters to sex toys and porn, a bewildering variety of objects being illegally brought into the country from abroad are detained regularly by the customs department.
It has put on hold the delivery of at least 1,000 such parcels, some of them containing restricted and prohibited items, at the Foreign Post Office (FPO) in Delhi alone, according to official data.
"People have been trying to bring in prohibited items like narcotics, porn materials including magazines, CDs and sex toys, besides restricted items including drones and helicopters," a senior customs official said, requesting anonymity.
Drones and remote controlled helicopters can be brought into the country only against necessary permission from authorised government agencies due to security concerns, he said.
A parcel sent from China to India, for instance, has been detained as it contained obscene material, which cannot be brought in the country as per the government's policy.
People have been also trying to send medicines and drugs containing narcotics and psychotropic substances through parcels to countries like the US and UK.
"All these parcels, including both the imported ones and those being sent out of the country, containing the banned and restricted items have been detained for examination and necessary action," the official said.
In one case, an outbound parcel with no details of sender and receiver in Vietnam was detained.
The parcels have also been withheld as the contents were either mis-declared or goods were being sent in commercial quantity.
The custodian of FPOs is the Department of Posts.
Customs officials have been expressing concern over the functioning of FPOs where most of the work is done manually without adequate staff.
The customs department has asked the Department of Posts to completely computerise FPOs across the country to check smuggling through FPOs, another senior official said.
There have been instances where people misuse FPOs to smuggle in various prohibited goods and evade import duty, he said.
On an average, 5,000 parcels (booked through speed post and registered) in export, and 3,500 parcels in imports, are handled per day at the FPO in Delhi.