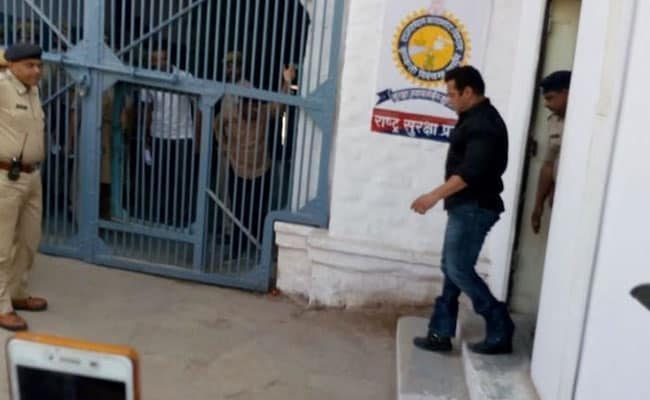 Highlights
"Because there is rampant poaching...," said judge, explaining decision
Salman Khan was sentenced to 5 years in prison for killing 2 blackbucks
He was directly taken to Jodhpur Central Jail from the court
Jodhpur:
Declaring Salman Khan guilty of killing blackbucks in 1998
, a judge in Jodhpur emphasized that the "accused is a film star and people look up to him". The 52-year-old superstar was sentenced to five years in prison and taken straight to the
Jodhpur Central Jail from court
.
"The way the accused killed two innocent black bucks in violation of the wildlife laws...he is a film star, people emulate him and look up to him... and there has been a rise in poaching incidents, so leniency is not justified given the severity of the crime, the evidence and the circumstances," said the judge, explaining his decision.
Four other Bollywood stars, Saif Ali Khan, Sonali Bendre, Tabu and Neelam Kothari
, were acquitted for lack of evidence. The stars were shooting for a film near Jodhpur when the hunt took place. Salman Khan was accused by witnesses of spotting a herd of blackbucks and shooting dead two.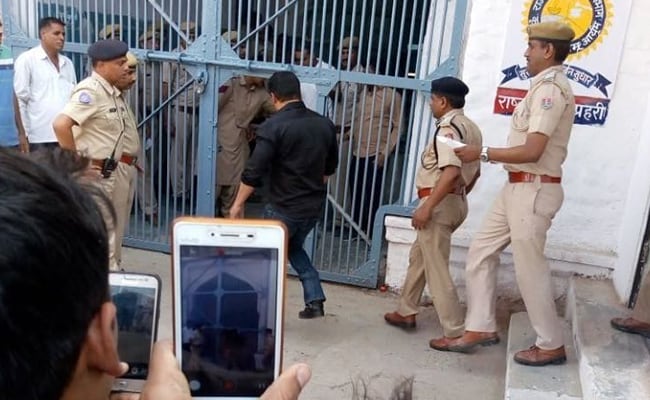 Salman Khan's lawyer had argued in court that he had suffered the trial for 20 years and had appeared in court whenever he was summoned. Also, he said that if the actor was sent to jail, it would impact the livelihood of many homes dependent on the film industry.
Known for his tough guy roles in Hindi films, Salman Khan had denied shooting the antelopes and had accused the state's forest department of framing him over the black buck case.
He was cleared in 2015 of killing a homeless man in a hit-and-run accident in 2002. That decision is now being challenged in the Supreme Court.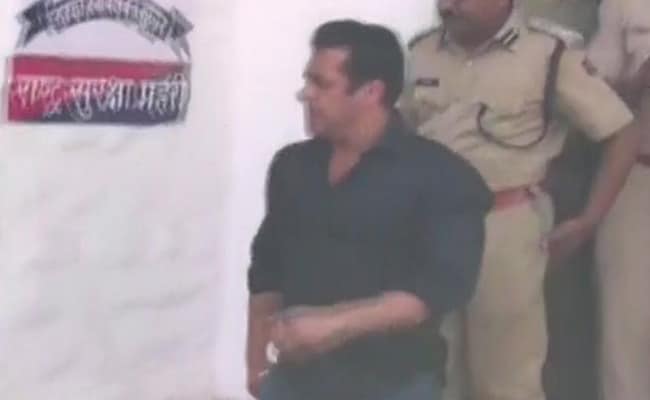 In an interview to NDTV in 2012, Salman Khan had said that cases against him have been dragging on for years as questions would be raised on the judge's integrity if he was acquitted and the case wrapped up too soon. "It would take a Dabangg (fearless) judge to set me free," Salman Khan had said, referring to the title of his megahit film.
Known for his controversies more than his films at one point
, Salman Khan worked at reinventing himself over the years, setting up a charity, taking up painting and rebranding himself as a large-hearted celebrity.
Salman Khan's conviction hits the Hindi film industry hard as his films in recent years have been mostly been blockbusters. Around Rs 600 crore rides on the star, one of the most bankable in Bollywood.