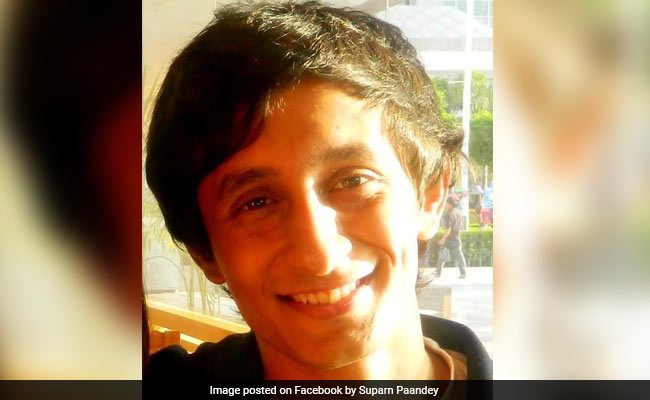 Highlights
Police case against Suparn Pandey, who set up viral content site
Complaint by former employee says co-founders did not intervene
Woman says he sent her obscene videos, made lewd comments
New Delhi:
Suparn Pandey, one of the founders of ScoopWhoop, a site that produces viral content, has been accused of sexual harassment by a former employee and the police has filed a case against him.
ScoopWhoop was set up in 2013; the start-up has raised over 5 million dollars in funding so far.
A woman has told the police that between 2015 and 2017, she was repeatedly harassed by Mr Pandey, and that his two co-founders did nothing to intervene despite being made aware of the problem.
The complaint, filed in Delhi, says that Mr Pandey, sent her obscene videos and made offensive remarks to her. A report on
scroll.in
said the complaint claims that Mr Pandey "kissed her forehead" after a private interaction at the office which left her feeling "physically violated" and "disgusted".
"Mr Suparn Pandey in public commented on my sexuality and this comment included calling me a names [sic.] which reflected on my sexual orientation and my sexual preferences [sic.] as well as characterised me in a certain way", the woman alleged, according to
catch news
.
Last month,
the Mumbai police
filed a case against
Arunabh Kumar
, the founder of The Viral Fever, for sexually harassing his employees. Mr Kumar, an IIT graduate, has denied the charges. His company produces popular web series.
ScoopWhoop said in a statement that in keeping with the law, it has a committee that handles sexual harassment complaints which has heard the woman's account. The firm also said " we are extending full cooperation to the police to conduct a full and fair investigation into the matter. We are fully prepared to accept the findings of the investigations and dutifully take the necessary action if found guilty."