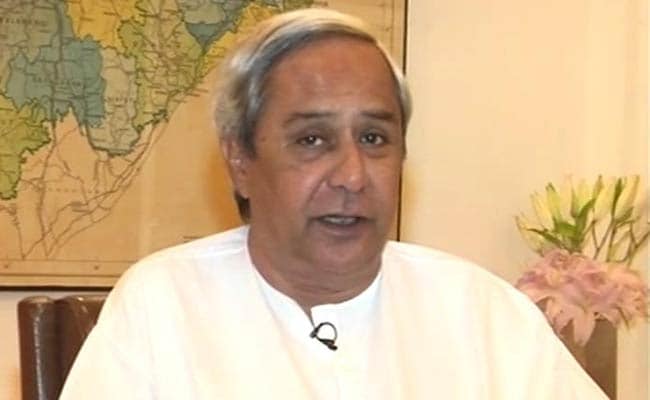 Bhubaneshwar:
Ruling Biju Janata Dal (BJD) candidate Narendra Kumar Swain today filed nomination for the Rajya Sabha by-election scheduled to be held on December 14. He was accompanied by Chief Minister Naveen Patnaik and other senior leaders.
The General Secretary of the BJD filed his papers on the last date for filing of nominations before returning officer-cum-Assembly Secretary Amiya Kumar Sarangi, Assembly officials said.
Mr Swain's election was certain in view of the BJD's strength in the Odisha Legislative Assembly.
The party has 117 MLAs in the 147-member House while opposition Congress has 16 MLAs followed by BJP's 10 members.
"In Rajya Sabha, my stand will be for overall development of Odisha as dreamt by Biju babu. I will support my party's demands which are being made in the Upper House," Mr Swain told reporters after filing his papers.
Verification of the papers will be done on December 4. Last date for withdrawal of nominations is December 7. Congress, BJP have already said they are not going to field candidates for the Upper House.
"BJD has 117 members in the House and we have only 16. This is the reason why Congress has decided not to field any candidate for the Rajya Sabha election," said Leader of Opposition Narasingha Mishra.
The lone Rajya Sabha seat had fallen vacant after death of BJD's Kalpataru Das in July this year. While he was elected to the Upper House in April 2014, his tenure was supposed to end on April 2, 2020.