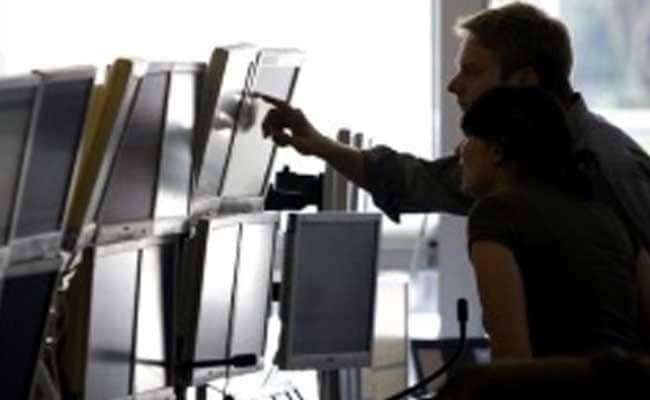 New Delhi:
The unprecedented global wave of cyberattacks, which have affected over 45,000 computers in at least 74 countries since Friday evening, have also spread to India. Over 100 systems of the Andhra Pradesh police have been affected by the virus, called ransomware.
Confirming the attack, Gulshan Rai, Director General of the Indian Computer Emergency Response Team (CERT-In), said "We held an assessment meeting today and have found that 102 systems of Andhra Police have been infected with ransomware, particularly those using the Windows operating system."
Mr Rai added that it is not just the Andhra Pradesh Police system that would be affected but "while our experts are trying to debug the hacked systems, we will only know the real magnitude of the damage once offices re-open on Monday and systems are turned on."
The ransomware virus infects computer files and then demands anywhere between $300- $600 bitcoins to unblock them. It has struck targets from Russia's banks to British hospitals and French carmaker Renault's factories.
The incident is being described as the biggest cyber ransom attack ever.
Mikko Hypponen, chief research officer at the Helsinki-based cyber security company F-Secure, told news agency AFP that that Russia and India were hit particularly hard, in large part because the older Windows XP operating software is still widely used in the two countries.
The attacks apparently exploited a flaw exposed in documents leaked from the US National Security Agency (NSA).
With inputs from AFP