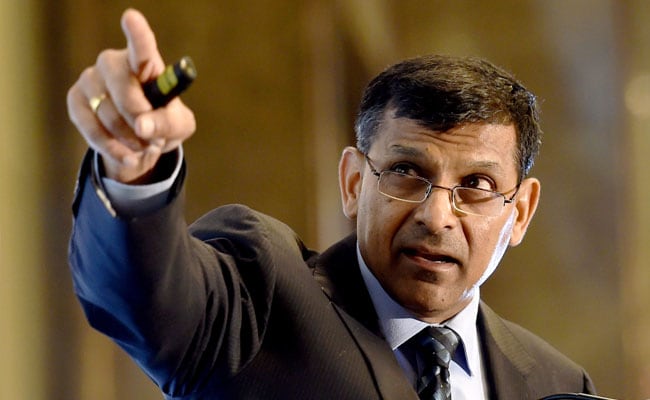 Highlights
AAP offers former RBI Governor Rajan a Rajya Sabha seat: sources
Party has three Rajya Sabha seats due to it in January
Chief Minister Kejriwal doesn't want the seats for party leaders
New Delhi:
Former RBI Governor Raghuram Rajan is considering an offer to become a member of the Rajya Sabha extended to him by the Aam Aadmi Party, according to sources in Delhi.
On account of its blockbuster victory in the 2015 Delhi election, Chief Minister Arvind Kejriwal's party is entitled to three members in the Upper House whose term will begin in January. Sources in the party said that the Chief Minister is keen on picking professionals and "outsiders" rather than leaders from AAP for all three openings.
Mr Rajan, who headed the central bank
when Prime Minister Narendra Modi initiated the plan to cancel high-value notes, teaches at the University of Chicago. Despite his interest in a second term as head of the RBI, his tenure was not extended by PM Modi's government.
Senior AAP leader and poet Kumar Vishwas has said that he feels entitled to one of the three Rajya Sabha seats accrued to his party. "I am human, I also have ambition," he said in an
interview last month to ndtv.com
. He is believed to be vulnerable to crossing over to the BJP, a theory he has denied in the past.
In June this year, he nearly quit Team Kejriwal after a Delhi law-maker from their party accused him of being "an RSS agent" and of attempting a coup to snatch charge of AAP from the Chief Minister.