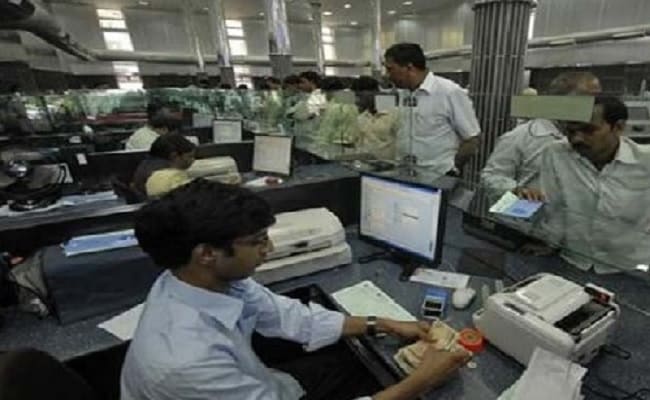 New Delhi:
President Pranab Mukherjee today promulgated an ordinance authorising the Reserve Bank to issue directions to banks to initiate insolvency resolution process in the case of loan default.
This will provide a big boost to the government's efforts to tackle mounting bad loans.
The Banking Regulation (Amendment) Ordinance, 2017, also empowered the central bank to issue directions with regard to stressed assets.
The RBI has been equipped with powers to specify one or more authorities to advise banks for dealing with the problem of non-performing assets (NPAs) which have reached "unacceptably high levels".
The ordinance has been issued in light of the urgency to deal with the toxic loans that have crossed the Rs 6 lakh crore mark.