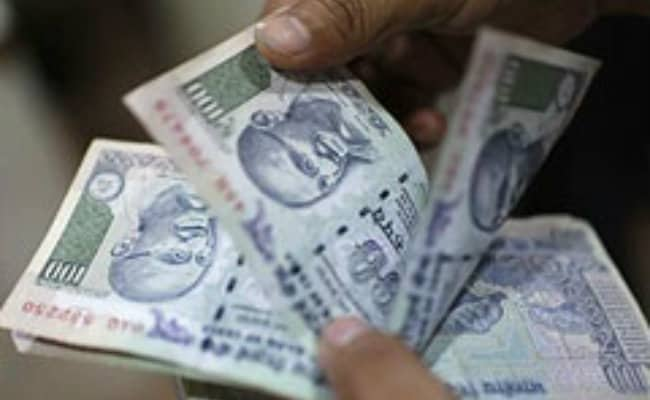 Hyderabad:
The Election Commission has reduced the cash expenditure limit of a contesting candidate to Rs. 10,000 per day from the earlier Rs. 20,000, Telangana Chief Electoral Officer Rajat Kumar said in the city today.
Speaking to reporters, he said the EC's decision was communicated to him on Thursday and the directive will be strictly implemented.
The EC has fixed an upper limit of Rs 28 lakh for expenditure of a candidate in the coming Assembly elections in Telangana.
"The cash transaction per day has been reduced to Rs. 10,000. It was Rs. 20,000 earlier. This will help curb illegal money flow during the elections. We are interacting with Intelligence wing of the Finance Ministry on a regular basis," he said.
On the distribution of money to lure voters during elections, he said civil societies should play a pivotal role in curbing the menace.
The CEO on Thursday said the police and Income Tax departments in separate searches seized about Rs. 70 crore unaccounted cash on different occasions since the Model Code of Conduct was implemented in the state.
Also the Excise and police sleuths seized liquor worth Rs 6.70 crore, he said.
Replying to a query, he said corporates and firms should declare paid holiday on the poll day to enable their employees cast votes.
"Employees are entitled to vote on that day. Not granting of paid holiday to employees entitled to vote on the date of poll by the employer is against the provision of Representation of People Act. It is a non-cognisable offence," Rajat Kumar told PTI.
He said permission should be granted to employees to vote in cases in which the firm cannot declare holiday. He said he is writing letters to the CEOs of information technology firms and pharma companies requesting them to campaign for larger turnout of voters on the poll day.