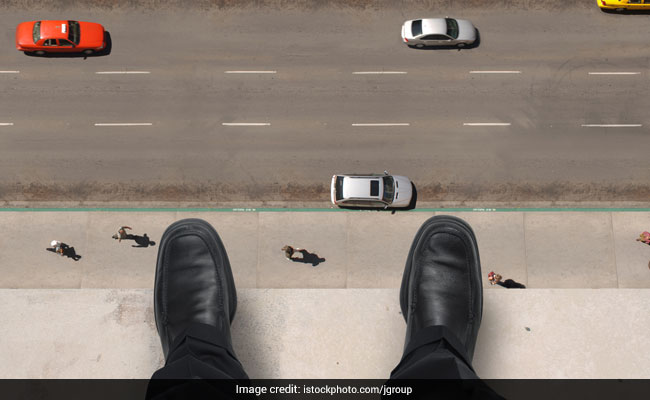 Chennai:
City police on Monday issued an advisory to parents to monitor their social media activity in the backdrop of the Blue Whale challenge, an online game involving a series of dangerous tasks.
Police said the internet game "instructs its participants, mostly teenagers, to carry out 50 dangerous tasks, the final challenge being committing suicide."
Teenagers and young adults in their formative years seek social validation, acceptance and aspire to be part of something bigger than them and this game "exploits this aspect," it said.
The advisory was being given in view of the propensity of the game to instigate suicide and self-inflicted injuries and to prevent children from becoming potential victims of this "harmful game," it said.
"Watch for abnormal activity in children, depressed and violent behaviour, long lonely online hours, late night surfing, avoiding company of family members, concealing online activity (and) spending more time on the internet," it said.
"Unusual injuries in the body could be a sign of concern as they may be involved in such games. Please monitor your child's social media activity and ensure they are allowed to access them only when you are convinced that they are mature enough to handle them." it added.
The police advisory also asked parents to spend more time with their wards and encourage them to participate in outdoor games.
The Blue Whale Challenge involves a series of challenges such as waking up early in the morning, watching horror videos alone, inflicting injuries on oneself, climbing up building tops and finally commit suicide.
A teenager in Mumbai had earlier committed suicide, an incident suspected to have been a result of his participating in the challenge.