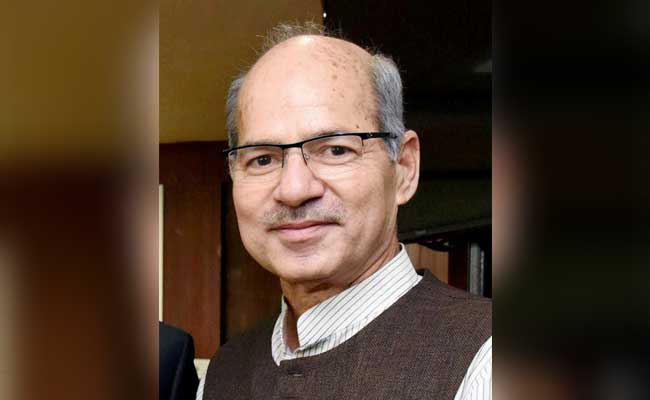 New Delhi:
Do not erect a memorial when I die, but plant a tree if you loved and respected me, said Union Minister Anil Madhav Dave in his will.
Mr Dave, who died here today at the age of 60, had also expressed the desire to be cremated on the banks of the Narmada, a river that was close to his heart and ran through his home state of Madhya Pradesh
"Dave left a will in 2012 in which he said that his body should be cremated on the banks of the Narmada," an official source said.
The will also said if people loved and respected him, they should not erect a memorial in his name anywhere, the source said.
"Rather, they should plant a tree, he said in his will," the source added.
A bachelor and a long-time RSS member, Mr Dave was best known for crafting the BJP strategy that unseated Congress stalwart Digvijaya Singh as Madhya Pradesh chief minister in 2003.
He was also known for his work in the field of river conservation.
The Union Cabinet passed a condolence resolution today and observed a two-minute silence in his memory.
The Cabinet, chaired by Prime Minister Narendra Modi, had met in the afternoon to pass the resolution, the sources said.
A senior doctor at AIIMS, where Mr Dave was rushed after he complained of uneasiness this morning, said the minister suffered a cardiac arrest.
He was declared dead at around 9.45 AM, he said.