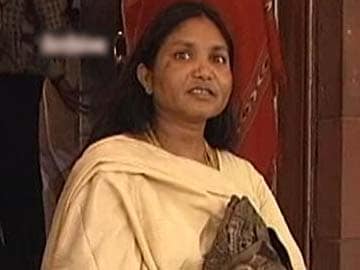 New Delhi:
13 years after dacoit-turned-politician Phoolan Devi was shot dead in Delhi, a city court has convicted main accused Sher Singh Rana.
11 other accused have been let off.
After he was pronounced guilty, Sher Singh Rana said in court, "Why have you singled me out when everyone else has been let off?"
Phoolan Devi was shot dead outside her official home in Ashoka Road on July 25, 2001. She was then a Samajwadi Party MP from Mirzapur in Uttar Pradesh.
The police said the motive was to avenge the alleged murder of 17 upper caste men by Phoolan Devi and her gang in 1981, in what came to be known as the "Behmai massacre".
Sher Singh Rana surrendered after the crime but broke out of the high security Tihar jail in 2004. He reportedly escaped to Kandahar in Afghanistan.
The police finally caught up with him two years later and arrested him in Kolkata.
A leading publishing house published Rana's autobiography "Jail Diary: Tihar Se Kandahar Tak" in 2012. The same year, he contested the Uttar Pradesh assembly polls as an independent and lost.