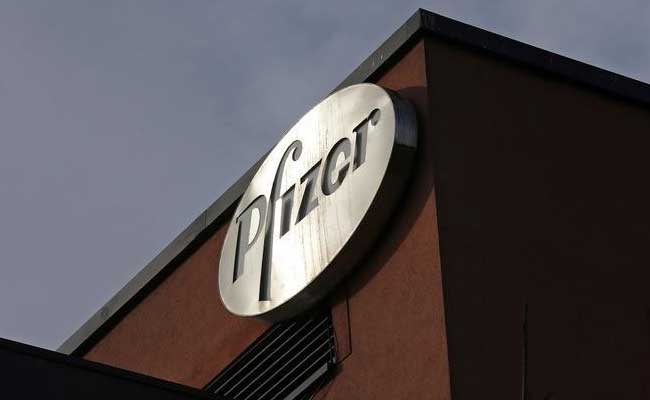 New Delhi:
Drug maker Pfizer is planning to extend its Corex brand to a series of new products to treat respiratory ailments as part of a revamp of its product portfolio.
The company has also decided to discontinue the manufacturing of current Corex cough syrup formulation.
"The company will be launching a series of products as line extensions under the Corex brand name, starting with the first launch in December 2016 and subsequent launches over the next year," Pfizer said in a statement.
"The company has also decided to discontinue the manufacturing of the current Corex Cough Syrup formulation. Pfizer stands by the safety and efficacy of its current Corex Syrup formulation that has been duly approved by the central and state regulator," It added.
In March this year, Pfizer had discontinued manufacture and sale of its popular cough syrup Corex after the government banned fixed dose combination of Chlopheniramine Maleate+ Codeine Syrup.
According to Pfizer, with this formulation, all additional line extensions will be introduced with all due regulatory approvals in place.
"Pfizer remains committed to provide a more comprehensive set of solutions in respiratory indications, while ensuring minimal impact towards patients resulting from the discontinuation of manufacturing of the current Corex syrup formulation," it said.
Before the ban, Corex Cough Syrup had sales of Rs 244.48 crore in FY 2015-16.