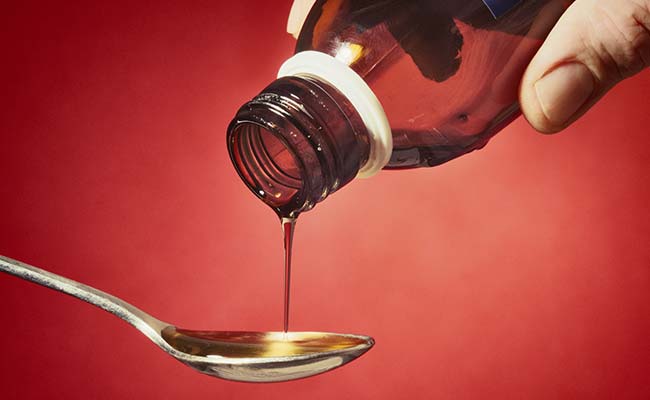 New Delhi:
The Delhi High Court is likely to pronounce today its verdict on 454 petitions filed by drug and healthcare majors challenging the Centre's decision to ban 344 fixed dose combination (FDC) medicines, including well known brands like Corex cough syrup, Vicks Action 500 extra and D'Cold.
Justice Rajiv Sahai Endlaw on June 2 had reserved the order after hearing regular arguments of companies like Pfizer, Glenmark, Procter and Gamble and Cipla, the central government and some NGOs like All India Drug Action Network (AIDAN) over a span of over two months, starting from March 14. The court had on March 14 stayed the Centre's March 10 ban on 344 FDC drugs and this interim order was passed in each and every case filed before it thereafter.
During arguments, the drug companies had contended that the government has not properly implemented the powers under section 26A (power to prohibit manufacture of drugs and cosmetics in public interest) of Drugs and Cosmetics Act, under which the ban was ordered.
They had also argued that the ban order was passed without considering clinical data and had termed as "absurd" the government's claim that it took the decision to ban FDCs on the ground that safer alternatives were available.
The government had banned over 300 FDC drugs on the ground that they involve "risk" to humans and safer alternatives were available.
As per the March 10 notification, "On the basis of recommendations of an expert committee, the central government is satisfied that it is necessary and expedient in public interest to regulate by way of prohibition of manufacture for sale, sale and distribution for human use of said drugs in the country."
Defending its stand, the Centre had argued that the FDC medicines are "new drugs" and thus, require licence from Drugs Controller General of India (DCGI) for sale and manufacture.