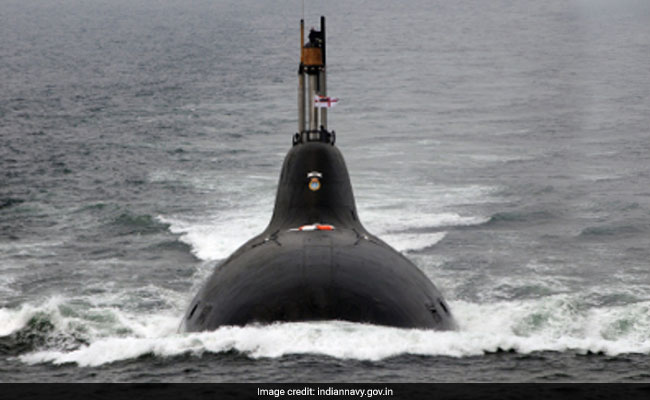 Washington:
A key Senate panel has asked the Pentagon to reassess its approach to partner with India and cooperate with it in anti-submarine warfare, amid China's increased naval presence in the Indian Ocean. An amendment in this regard to the National Defence Authorisation Act (NDAA)-2018, moved by Senator Ted Cruz, was passed by the Senate Armed Services Committee early this week.
It is a part of Senator Cruz's effort to further implement the designation of India as a 'Major Defence Partner'.
"Few partnerships in the 21st century carry more strategic significance than United States' partnership with India, the world's largest democracy," Ted Cruz's office said.
"Even so, Senator Cruz believes that the current bilateral cooperation and joint development need to be more closely aligned with the shared interests of maritime domain awareness and anti-submarine warfare," it said.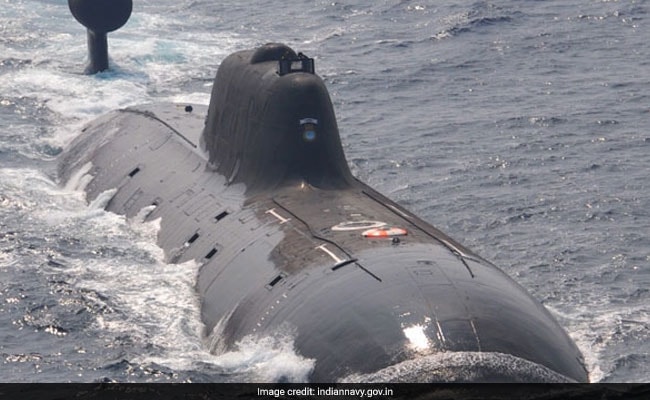 As such Senator Cruz secured an amendment that calls on Department of Defence to reassess its approach to partnering with India and to appoint an individual to oversee this process.
The amendment came as China increased its maritime presence in the Indian Ocean by docking its ships at ports in Karachi and Colombo.
Further, the bill notes that Taiwan is vital for American national security in the Asia-Pacific and alleges that China is seeking to isolate Taiwan from its allies and partners across the world.
The NDAA-2018 amendment comes days after India and the US sought to increase their military-to-military engagement and defence trade.
"The United States remains a reliable provider of advanced defence articles in support of India's military modernisation efforts," said a fact-sheet issued by the White House on Monday after a meeting between US President Donald Trump and Prime Minister Narendra Modi.
"United States-sourced defence articles, including the Sea Guardian Unmanned Aerial System, Apache attack helicopters, and C-17 aircraft will further enhance the capabilities of the Indian Armed Forces and provide additional opportunities for interoperability," it said.
"Completion of these sales would increase bilateral defence trade to nearly US $19 billion, supporting thousands of United States jobs. If selected, United State offers to sell F-16 and F/A-18 fighter aircraft to India would represent the most significant defence cooperation between the United States and India to date," the fact-sheet said.
According to the fact-sheet, the US-India Defence Technology and Trade Initiative (DTTI) remains the premier forum for deepening collaboration on defence co-development and co-production.