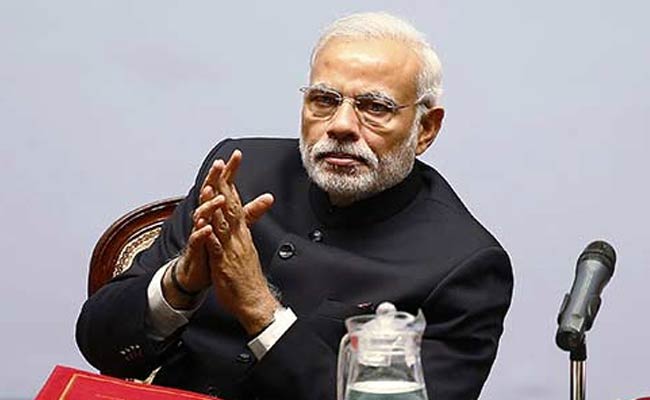 New Delhi:
Prime Minister Narendra Modi today spoke on the telephone with French President Francois Hollande and condemned in the strongest terms, the terrorist attack in Paris, officials sources said. (
Multiple Hostages at Paris Grocery Store: 10 Latest Developments
)
They said Prime Mnister Modi had conveyed condolences on behalf of the people of India and expressed solidarity with the people of France.
He reaffirmed his commitment, said the sources, to counter-terrorism cooperation as a key element of the growing strategic partnership between the two countries.
President Hollande thanked Prime Minister Modi and said the support from the world's largest democracy meant a lot to the people of France. Mr Hollande underlined his commitment to deepen India-France defence and security cooperation and said he looked forward to receiving Prime Minister Modi in France this year, the sources said. (
Two Killed in Paris Hostage Drama: Reports
)
Paris has witnessed multiple attacks that began on January 7, with the killing of more than 10 people at the office of satire magazine Charlie Hebdo, allegedly for publishing cartoons of the Islamic Prophet Mohammad. The assailants have since been involved in a number of shootouts and hostage situations across Paris. (
'I am Charlie,' Says Mark Zuckerberg
)