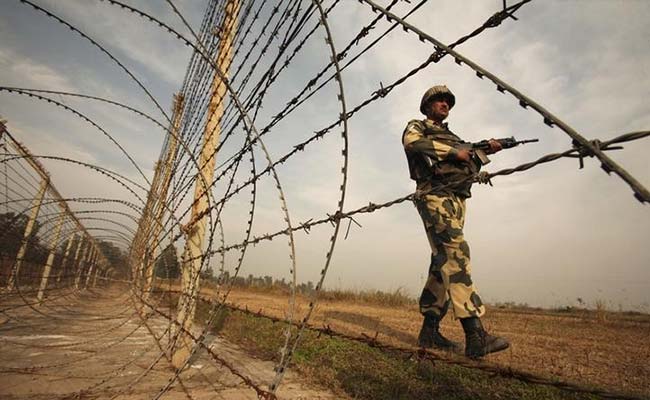 New Delhi:
As India vowed revenge for the
mutilation of its two soldiers killed in firing along the Line of Control
in Jammu and Kashmir, the Pakistan Army put out a denial.
Calling India's allegation "false", the Inter-Services Public Relation said in a statement, "Pakistan Army is a highly professional force and shall never disrespect a soldier, even Indian."
An army jawan and a constable of the Border Security Force were on patrol between two forward posts when Pakistan fired rockets and mortar bombs. Sources said that Pakistani soldiers crossed the Line of Control, the de facto border between the two countries, but did not breach the wire fence that India uses as a boundary.
"In an unsoldierly act by the Pak Army, the bodies of two of our soldiers in the patrol were mutilated. Such despicable act of Pakistan Army will be appropriately responded," said the Indian army's Northern Command.
The mutilations, which
Union Minister Arun Jaitley said "are unheard of even in times of war"
, are set to worsen ties between the two countries, which have been deeply strained by repeated ceasefire violations, terror attacks in Jammu and Kashmir and the death sentence to Indian Kulbhushan Jadhav.