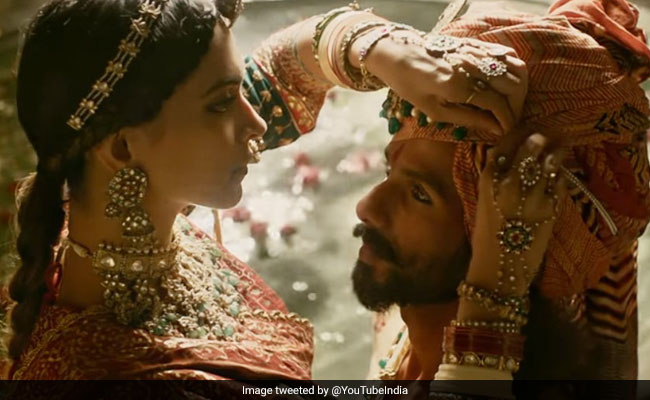 Highlights
British Board of Film Classification has cleared the film with 12A rating
Producers say they won't screen in UK before it's cleared in India
Extra security for Deepika Padukone, Sanjay Leela Bhansali after threats
New Delhi:
Sanjay Leela Bhansali's "
Padmavati
", which is held up in India over protests and bans in three states,
has been cleared for release in the UK
by the country's censor board. The film's producers, however, say it will not be screened in British theatres before it is cleared in India.
The British Board of Film Classification has cleared without cuts the costume drama with a 12A rating - meaning it cannot be viewed by a child below 12 unless accompanied by an adult - for December 1 release. The board has listed the film on its official website, with the comments: "moderate violence, injury detail."
But the 190-crore film's release in India, also slated for December 1, has been delayed because of a litany of controversies, mainly protests by Rajput groups who allege that their legendary queen has been depicted falsely.
The censor board led by Prasoon Joshi has yet to watch the movie. Viacom-18, the studio that produced the movie, has indicated to NDTV that the release may be put off to next year.
Three BJP-ruled states
, Rajasthan, Madhya Pradesh and Gujarat, have said they will not allow the screening of the movie starring Deepika Padukone unless the protests are resolved.
The main group protesting against the mega-budget film is the Rajput Karni Sena, which alleges that the story of Padmini, the 13th-century Rajput queen, has been distorted and the movie suggests a romance between her and Delhi sultan Alauddin Khilji.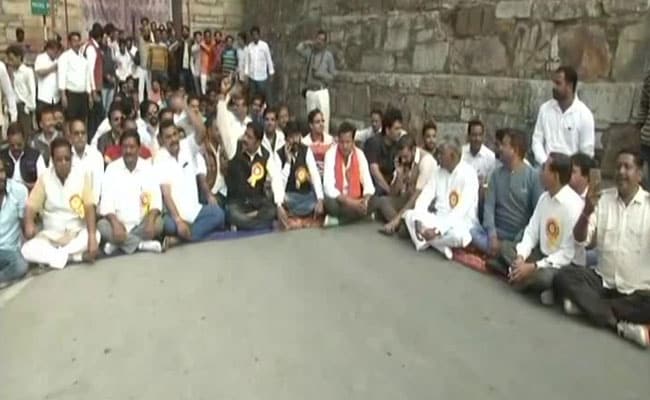 The legend is that after her husband was killed in battle, Padmini chose to jump into a pyre to avoid being taken captive by Khilji, who was obsessed with her beauty.
Historians are divided on whether Padmini actually existed. She featured first in the 16th century epic poem "
Padmavat
".
The film's main lead Deepika Padukone and director Bhansali have been given extra security after threats of violence.
A BJP leader from Haryana,
Surya Pal Amu
, offered 10 crores on the weekend for their beheading. After being castigated by his party, he put out a new threat, this time to burn every cinema if the film is released.