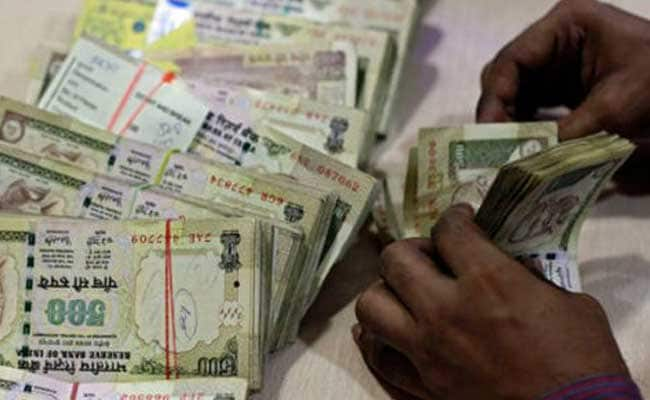 Jaipur:
Demonitisation was one of the crucial decisions of the Modi government against the black money and now the country is progressing towards a digital economy, Commerce and Industry Minister Suresh Prabhu said today.
Prime Minister Narendra Modi showed courage to take such a bold step, Mr Prabhu told a press conference at the party office in Jaipur.
On completion of one year of demonitisation, Mr Prabhu said that the historic move delivered positive results and it was a severe blow to the black money.
"The government is serious against the black money and has been taking steps curb it. Demonetisation was one of the crucial decisions against the illegal wealth," Mr Prabhu said.
He said demonetisation benefited the common man and small traders and the economy is progressing from cash to digital economy. The minister said that public supported the decision.
He informed that Income Tax department took action against shell companies and 56 lakh new individual tax payers filed their returns this year.
The minister also claimed that reduction in incidences of stone pelting, protests in Jammu and Kashmir and naxal activities was also the result of demonitisation.
"Demonitisation has bridled terror funding and broken the back of terrorists," he said.