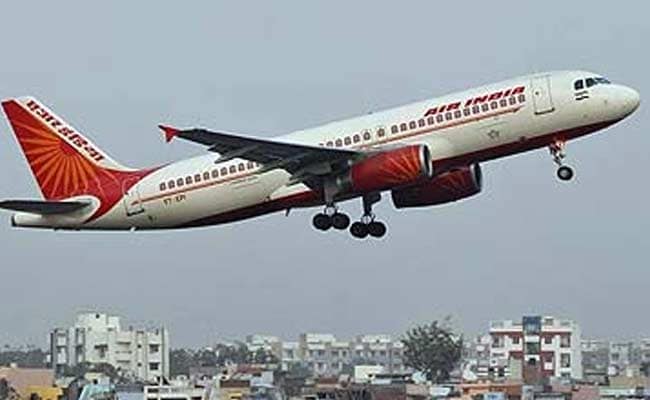 New Delhi:
To mark International Women's Day, national carrier Air India today operated four 'all-women crew' flights to international and domestic destinations, the airline said in a release.

Air India was the first carrier in the world to operate an all-women crew in 1985.

On the international network, the two such flights were operated on Delhi-Melbourne and Mumbai-Muscat-Mumbai routes.

While, AI806 Mumbai-Delhi and AI475 Delhi-Jodhpur-Mumbai were the flights operated by the all-women crew on the domestic routes.

History repeated itself as the Delhi-Melbourne flight AI302 (B-787) was operated by two of the same cockpit crew who had operated the world's first all-women crew flight 30 years ago in 1985, on the then Calcutta to Silchar flight with a Fokker Friendship aircraft on the erstwhile Indian Airlines.


Air India also celebrated women's empowerment with program with an interactive session with women from weaker sections of the society in sync with the Government's "Beti Bachao, Beti Padhao" national mission, the release said.
The event was held with active support of the Non-Governmental Organisation or NGO 'Adharshila', Indian Women's Pilot Association as well as AVA, Air India's Merchandising Partner, it said.
Budget carrier SpiceJet and regional airline Air Costa also operated such flights to mark the Day.