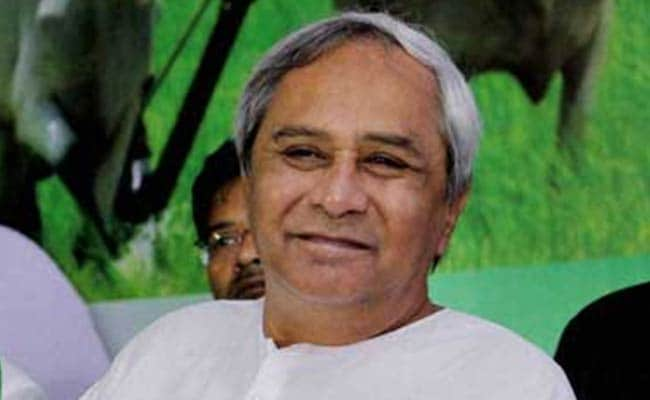 Bhubaneswar:
Odisha Chief Minister Naveen Patnaik today announced that the state government would implement its own food security act from October 2 this year.

Odisha's own food security act would cover nearly 34.44 lakhs people who have been left out from the National Food Security Act (NFSA), he said.

Mr Patnaik made this announcement while participating in the 'Ama Mukhyamantri, Ama Katha' (Our Chief Minister, Our Issues) program.

"My government has always given importance to the food security of the poor. We have been providing rice at Rs 2 per kg since 2008. The success of the program prompted the decision to launch rice at Re 1 per kg for people living below poverty line in 2013. This was a big step towards food security in the country," Mr Patnaik said.

Mr Patnaik said lakhs of poor were being deprived of benefits under NFSA as the ration was being provided as per the 2011 census.

From 2011 to 2018, the number of beneficiaries' population has increased, he said.

"Not a single poor man will be deprived of his rights once the new Odisha Food act is implemented on Gandhi Jayanti," Mr Patnaik said.

The chief minister said though he had taken up the matter relating to the left out population several times with the Center, but no step was taken to address this concern.

Mr Patnaik had written a letter to Prime Minister in this regard on May 23, 2018.