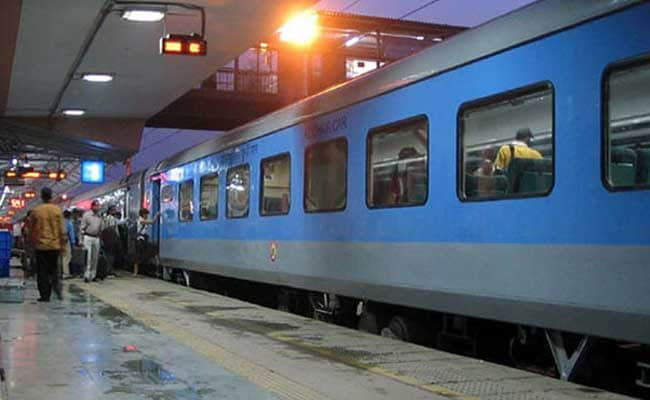 Mumbai:
Wary passengers who logged on to the Indian Railways booking website today morning expecting a jump in ticket prices were in for a pleasant surprise. Fares of premier trains like the Rajdhani and the Shatabdi remained largely unchanged despite dynamic pricing being enforced from today.
According to the railways' new rule on surge pricing, passengers travelling by premier trains including Rajdhani, Duronto and Shatabdi now pay between 10 to 50 per cent more for their tickets. The new pricing rule only applies on passengers travelling in AC-2 tier and 3 AC coaches.
When bookings opened at 8:00 AM today morning, the fare for a 3AC ticket from Mumbai to New Delhi on the Rajdhani remained Rs 2125. Even as the seats got quickly filled, the price remained unchanged. Even when less than 30 per cent of the total seats remained, there was no change in the price.
Travel agents remained clueless about how dynamic pricing would affect passengers on the first day of what the railways clarified was only an 'experiment'.
On Thursday, Indian Railways said that the flexi-fare system would be closely monitored to study its impact. The scheme is being run on a trial basis as the railways' struggles to turn around its operations after running losses for three straight years.
Experts say that the new system would be more transparent and effective that a flat increase in fares if needed. They point out that the railways have a monopoly, and given the high demand for tickets, passengers would pay higher fares in absence of alternatives.
However the introduction of dynamic pricing met with strong criticism from political parties including the Congress. Under pressure, Railway Board chairman AK Mittal said the dynamic fare system was not a permanent feature and it would be reviewed after some time.