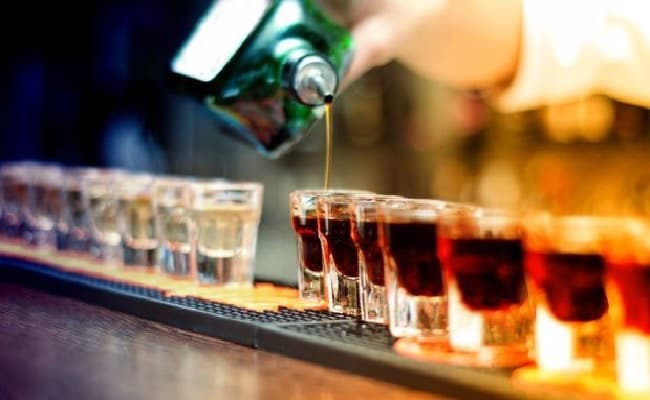 Highlights
Liquor shops must be at least 500 m away from highways, ads to be removed
The license of existing shops will not be renewed
Top court order to ensure commuters' safety on highways
New Delhi:
Liquor shops will not be allowed on highways from April, the Supreme Court said today. The license of existing shops will not be renewed.
Liquor shops must be at least 500 meters away from state and national highways, said a three-judge bench headed by Chief Justice TS Thakur. The judges also ordered that liquor banners and ads be removed from these spots.
The orders have to be implemented by the Chief Secretary and police chiefs of states.
While hearing a number of petitions, the top court had indicated in previous hearings that it would order the shutting of all liquor shops on highways for the safety and security of commuters who get distracted.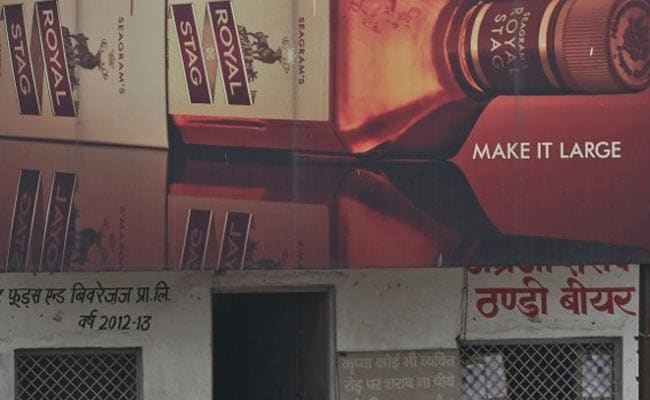 Last week, the court had expressed concern over 1.5 lakh deaths every year in road accidents.
Petitions had requested a change in rules to ensure that alcohol is not sold on highways, given the number of accidents because of drink driving.
The Punjab government had asked the court for permission to allow liquor shops near or under elevated highways. To which, the judges had said: "Look at the number of licences you have given. Because the liquor lobby is so powerful, everyone is happy. The excise department is happy, the excise minister is happy and the state government is also happy that they are making money. If a person dies due to this, you give Rs 1 or 1.5 lakh. That is it. You should take a stand which is helpful for the society."
Generating revenue, said the court, cannot be a "valid reason" for governments to allow liquor shops along the highway.
One of the petitions pointed out that nearly 1,400 accidents and 400 deaths take place every day on Indian roads, which means 17 deaths every hour.