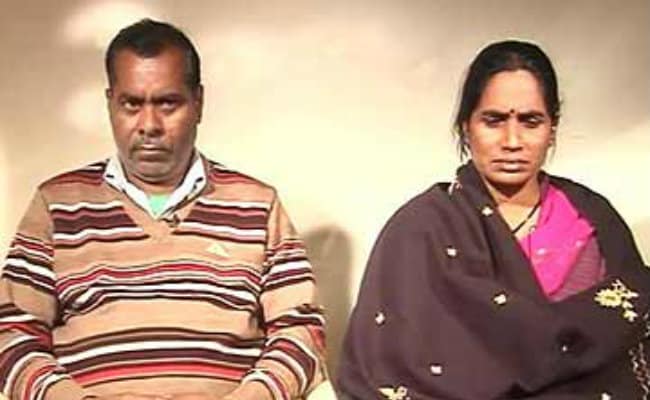 New Delhi:
On December 16, 2012, Asha Devi and BN Singh didn't know that their world was about to crash, when they were waiting for their daughter to return home from a movie.
The 23-year-old was gang-raped and tortured on a bus that she had climbed onto after being assured by the driver that she would be dropped home. Hours later, she was dumped on a road, naked and bleeding. She was brutalized so badly - her intestines were pulled out by the youngest of six rapists - that she died 13 days later.
"I lose hope every day but next day I again get up gather all strength in me to fight again....I want justice for my daughter I can't give up my fight as I know she is watching me" Asha Devi said of her daughter, who came to be known to the world as "Nirbhaya" or fearless.
Four of the rapists, sentenced to death by the trial court and High Court, will hang, the Supreme Court said today, rejecting their appeal for mercy. Bus driver Ram Singh was found hanging in his prison cell and the sixth convict, who was just short of 18 when he was arrested, was released to a facility after three years in a correction home.
"I remember her every day. The minute she left me I have been fighting with the system, courts, government and myself too," Asha Devi told NDTV, her voice trembling.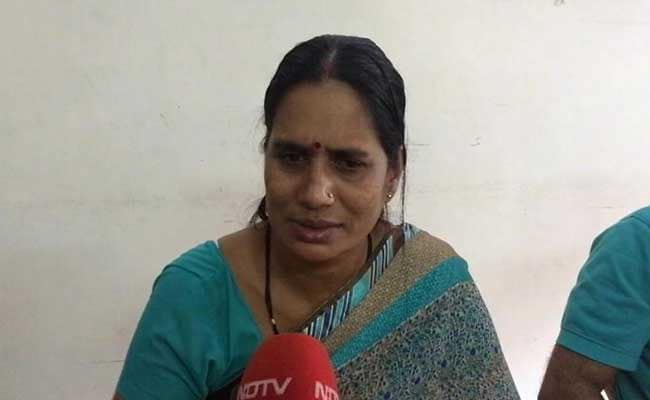 "I don't have words to explain what my family went through, but still I would say I did not lose hope. Sometimes I do feel that the anger and commitment which I used to see in everyone to clean up the system, the courts, or law is no more there," she says.
Asha Devi has started the "Nirbhaya Jyoti Trust", which helps rape victims.
"Rape is just a four-letter word but the stigma attached to it is huge. I know the pain any victim and her family goes through so I started a trust in her name to help all those who go through this trauma," she said, eyes glistening with tears.
Asha Devi is a fighter. Even neighbours acknowledge that.
"She had support of everyone...It takes immense courage to go through the same court proceedings over and over again," a neighbor said.
Nirbhaya was their older child.
BN Singh says he misses having his daughter around. All the time, even after all these years. "Our bond was special... I treated her like my son. The pain she went through gives me courage to fight. She is now our angel, who watches over us."