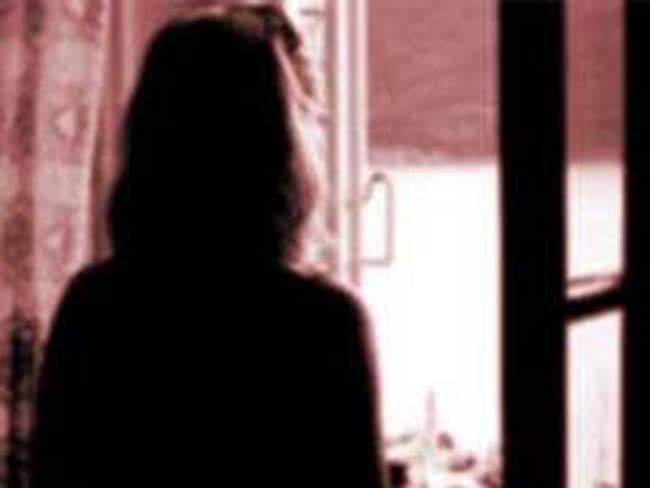 New Delhi:
The NHRC has issued notice to the chief secretary and director general of police, Uttar Pradesh, over the repeated abduction and rape of a girl by a sub-inspector and his accomplices, a statement issued in New Delhi said today.
Citing media reports, the National Human Rights Commission (NHRC) said that the 15-year-old victim was abducted and raped thrice by a sub-inspector in Aligarh district along with his accomplices.
"The chief secretary and director general of police have been given four weeks' time to submit the report," the commission said.
According to NHRC, the girl was first kidnapped on May 23, 2014 and despite a complaint lodged by her brother, no action was taken against the culprits who not only threatened the girl and her family but raped her again a few days later on June 25. The victim was abducted and raped for the third time on August 12, 2014.
"The deputy inspector general of police and the senior superintendent of police, Aligarh, have been directed to submit their explanation for their failure to act upon the written complaints made by the complainant in the matter," the NHRC said.