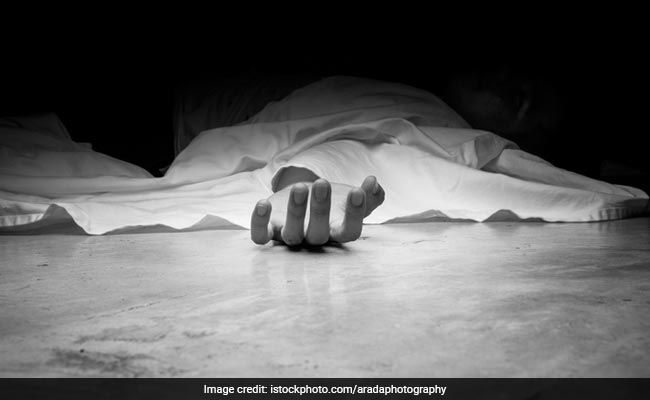 Kota:
A 17-year-old student, who was preparing at a Kota institute for the National Eligibility-cum Entrance Test, was stabbed to death by a young man over an argument while he was playing cricket with his friends, a police official said on Saturday.
Atul Kumar Singh, a resident of Mau city in Uttar Pradesh, was preparing for NEET in Kota for the past three years, Mahavir Nagar police station Sub-Inspector Ramswroop Meena said.
He was stabbed on Friday evening, the police official said.
The accused, Rahul Bhati, a local and school dropout, has been arrested.
He was produced before a court, which sent him to a three-day police custody.
The body was handed over to his family this afternoon after postmortem.
According to the police official, Atul Singh and his friends were playing cricket when Bhati came there and asked the students to allow him to bat a few balls. But he continued to play for some time and refused to leave the stumps when the players asked him to.
Atul Singh then approached Bhati and asked him to leave leading to an argument, he said, adding that Bhati took out a knife from his pocket and stabbed the student.
The victim was rushed to a hospital but doctors declared him brought dead.